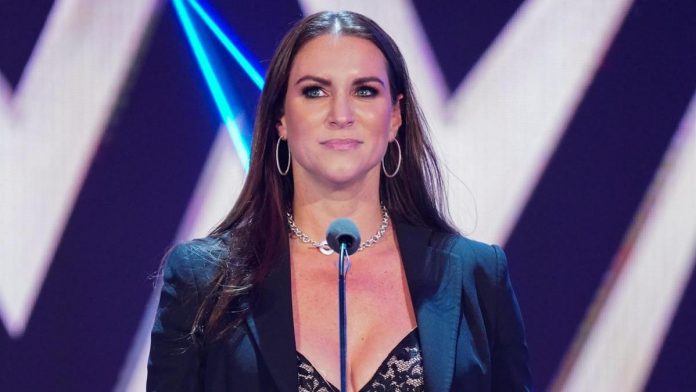 WWE has been going through a big shake up over the last year as Vince McMahon retired and Stephanie McMahon stepped into the role of co-CEO alongside Nick Khan. Vince McMahon returned to WWE earlier this month and Stephanie McMahon announced that she was resigning from her position as co-CEO shortly after.
The Wrestling Observer Newsletter reports that internally the story among people who were unhappy that Stephanie left is that she had done a great job in the co-CEO role, but she was about to be demoted now that Vince McMahon is back.
It's being said that Stephanie doesn't need the money, or the job, and she had already announced last year that she was taking a leave of absence from the company. However, it was noted that Stephanie taking a leave of absence and staying on the Board of Directors isn't as strong of a move as taking a full break from WWE and leaving the Board.
Stephanie's husband Triple H remains in his position as Chief Creative officer of WWE and so far has assured talent that as of now there are no plans for Vince McMahon to take over creative. Stay tuned for more updates as they become available.