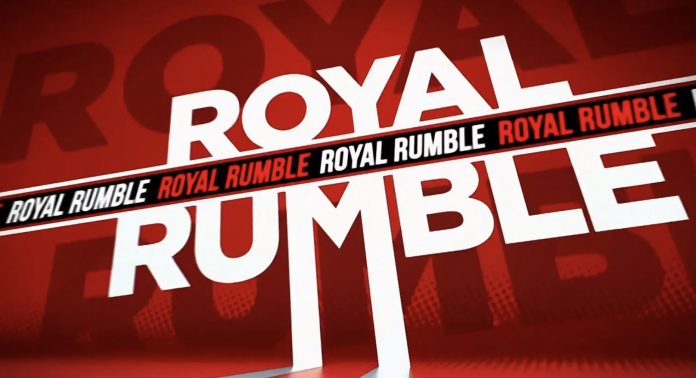 The Royal Rumble is set to air live this weekend and several stars have been announced for the men's Royal Rumble and the women's Royal Rumble. There are still a number of open spots, but it looks like two of WWE's top stars will not be competing at the event.
The Wrestling Observer Newsletter reports that as of this week the decision was to keep Ronda Rousey out of the women's Royal Rumble match. The feeling is that since Ronda isn't going to win or be the focal point WWE doesn't want to marginalize her star power by having her be just another competitor in the match.
Charlotte Flair is also not expected to be part of the women's Royal Rumble match this year. Currently Charlotte is the SmackDown Women's Champion, but it's worth noting that she was also SmackDown Women's Champion when she entered the Royal Rumble last year. However, it seems that WWE is keeping her out of the match this time around.
It was recently reported that WWE originally had plans for Ronda Rousey to be part of a title match at the Royal Rumble and you can get more on that here. The Royal Rumble will air live from the Alamodome in San Antonio, TX on Saturday, January 28. Stay tuned for more updates as they become available.