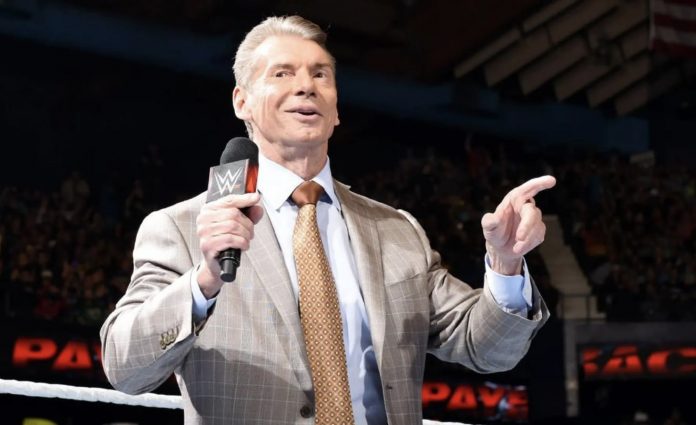 Vince McMahon is once again back on the WWE Board of Directors and he brought former Co-Presidents George Barrios and Michelle Wilson with him. McMahon has returned ahead of WWE's media rights negotiations to pursue a sale of the company.
Dave Meltzer noted on Wrestling Observer Radio that there are people in WWE who were previously aligned with Vince McMahon who weren't happy about Vince McMahon trying to come back, and now he's back. However, Vince McMahon has not returned to his office as of now, and he's not expected to return to his office. The expectation is that everything will be business as usual moving forward.
Meltzer clarified that Vince is only back to negotiate the TV media rights deal and to negotiate a sale of WWE, but there are said to be some people in the company who believe that Vince is just making up the idea of selling the company. It was noted during a WWE employee meeting on Friday that Vince will have the final say on a sale, but it's not guaranteed that there will be a sale, and that it shouldn't be assumed that a sale will happen.
Vince McMahon was not present at WWE SmackDown this week. Stay tuned for more updates as they become available.