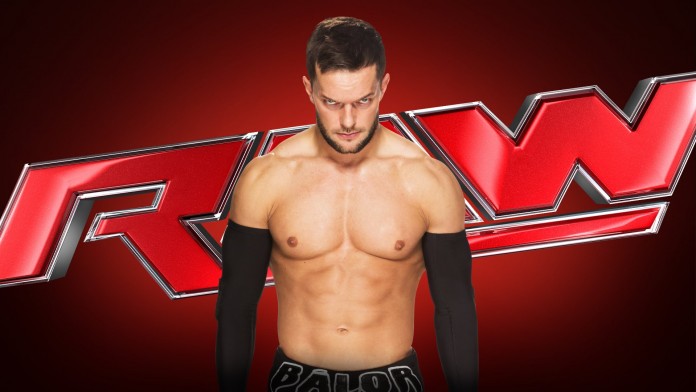 So as 2016 is drawing to a close,  we find ourselves looking towards the future. The past year has brought us an abundance of memorable moments in professional wrestling. We've seen records get broken, deserving talent get called up, new titles introduced and Cruiserweights getting their chance to shine.
Related: The Top 5 Most Valuable WWE Raw Superstars Of 2016
5. Bayley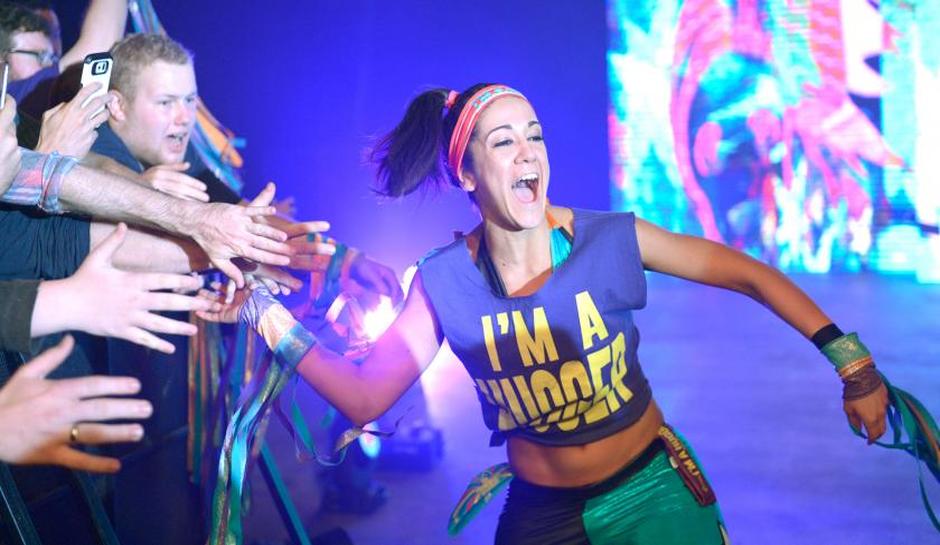 The women's division on Raw has had one of the fiercest rivalries we've seen in quite some time. Charlotte Flair and Sasha Banks have made history over and over again for the female side of professional wrestling. One can only assume that their rivalry could be drawing to a close or at least put on the back burner here soon. Bayley has the opportunity to thrust herself into the Main Event scene. She's got everything you want in a female Superstar. The talent, the look and the connection with the younger female audience members. Bayley has had several 5 star matches in her time in NXT and we are all but guaranteed to see a few more in 2017.
4. American Alpha 
The former NXT tag team champions have taken the Smackdown tag team division by storm since their arrival. They've been on the doorstep a few times to capturing the gold on the blue brand in their short time on the main roster and in 2017, they're going to suplex the door off its hinges. Jason Jordan and Chad Gable have shades of a lot of former great tag teams and wrestlers alike. From Kurt Angle to the Steiner Brothers, these two have the capability of capturing any audience with their story telling as well as their in ring prowess. Smackdown has become the self-proclaimed "Land of Opportunity" and American Alpha will seize the opportunity in 2017.
3. Braun Strowman 
Not since the likes of the Big Show or Kane have we seen a big man with the agility and look to become a big time player in WWE. Braun Strowman has improved leaps and bounds since his split from the Wyatt family. His mic skills are good enough to get him bye, while his size and look will take him farther up the ladder on the Raw brand. He's big, mean and hits with the power of a Mack truck. WWE has been in need of a dominant force on their roster that can work and in 2017 we're going to see even more of what Braun can do.
2. Baron Corbin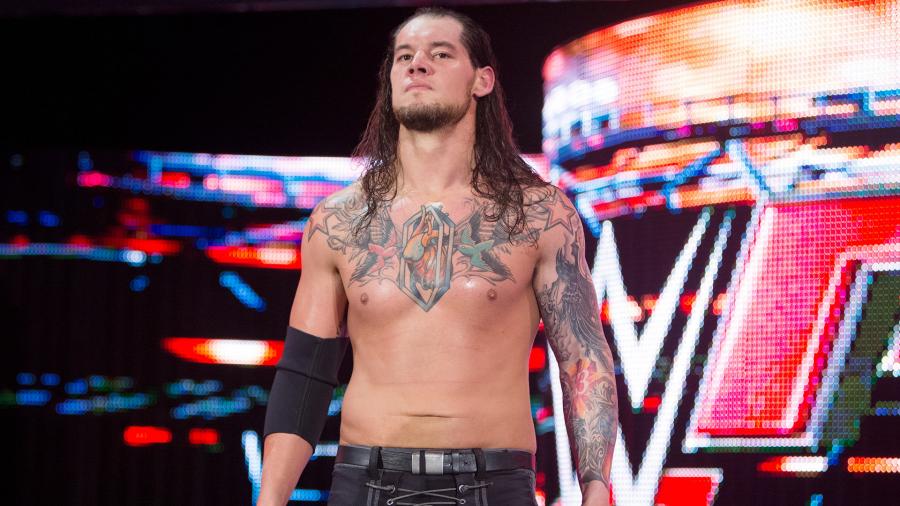 Baron Corbin is what happens when you slow cook a pro wrestler instead of pushing him to the moon out of the gate. WWE has allowed their resident "Lone Wolf" to really find his character and hone his wrestling skills all the while keeping him strong in the fans eyes. 2017 seems like the perfect year to continue Corbin's slow build with an Intercontinental Championship reign. Allow him to continue his dominance all the while he'll continue to get better in the ring and on the mic.
1. Roman Reigns
Because Roman wins LOL.
Honorable Mention: Finn Balor coming off his injury will look to reclaim the title he was forced to relinquish