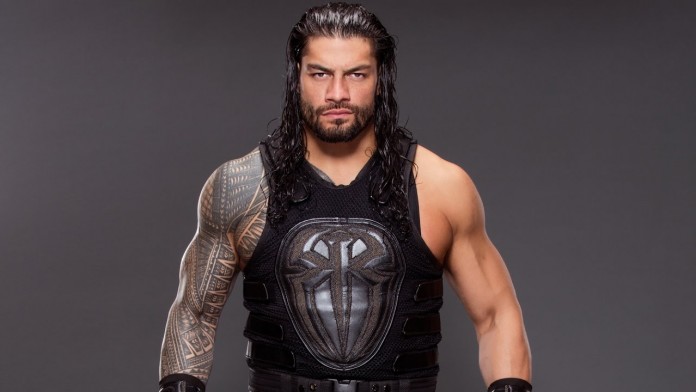 Whether you like him or not, Roman Reigns is one of the top stars in WWE and it doesn't look like the company will be shifting him down the card anytime soon. Since making his main roster debut at Survivor Series in 2012, Reigns has had an impressive run on the main roster.
Roman is already a three time WWE Champion, a former United States Champion and a former Tag Team Champion. He's also a former Royal Rumble winner and a seven time Slammy Award winner.
Reigns also owns some unique records as WWE has pointed out with one of their latest YouTube videos.
The video notes that Roman and The Shield went undefeated in six man tag team matches for six months. The video also points out that Roman Reigns tied the record for most eliminations in a Survivor Series match in 2013.
As we all know, Roman Reigns also holds the record for most Royal Rumble eliminations, as he eliminated 12 stars during his debut Royal Rumble match.
Roman Reigns also main evented the most largest WrestleMania in history when he defeated Triple H at WrestleMania 32 in front of 101,763 people.
Depending on how you feel about Roman Reigns these records may, or may not make you happy. Either way, you can relive some of Roman's biggest moments via the video below.