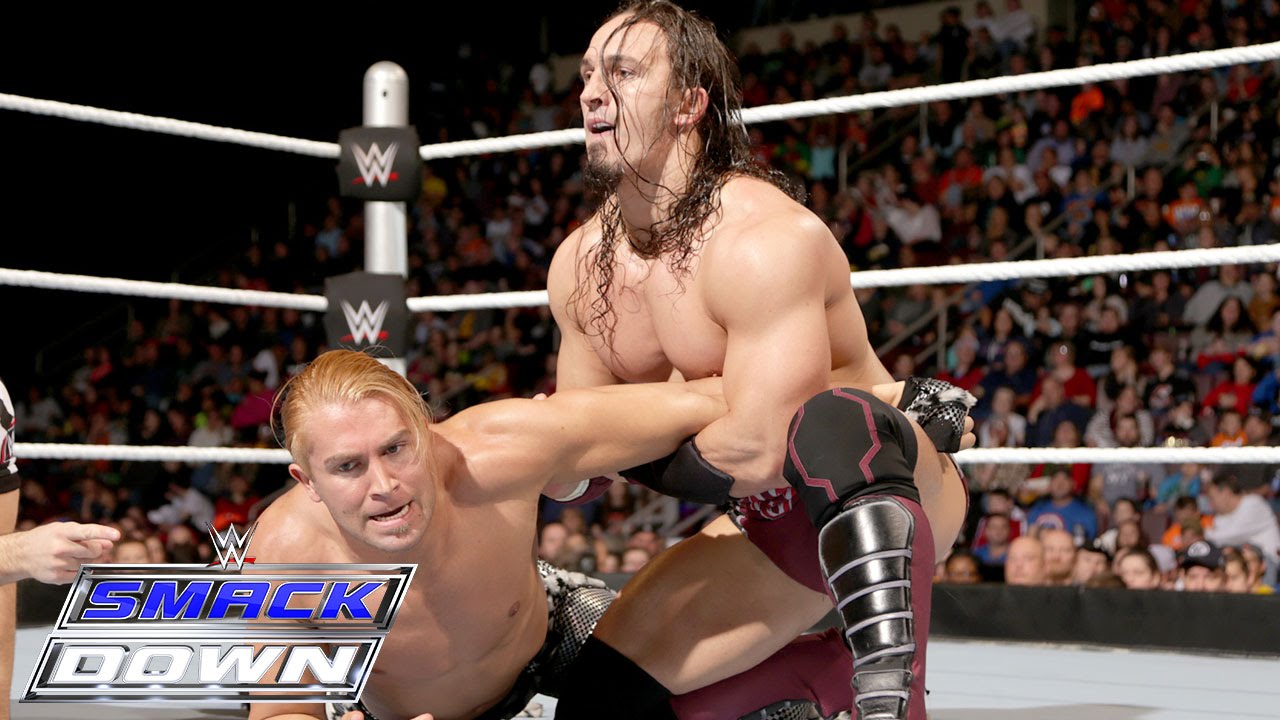 It's amazing to think that in just a few short months, the tag team division has become a reputable asset to the WWE. If you're looking for a reason why, you don't have to look any further than the New Day and their gyrating hips. Kofi Kingston, Xavier Woods and Big E have been the shot of adrenaline the tag division has been so desperate in need of. It's a credit to the three guys themselves, who seemed to be dwindling around in the mid-card scene. They joined forces and have becoming one of the WWE's most must see attractions. Clearly this formula doesn't always find success but it couldn't hurt to imagine some other stars in need of a New Day type of repackage.
Dolph Ziggler and Zack Ryder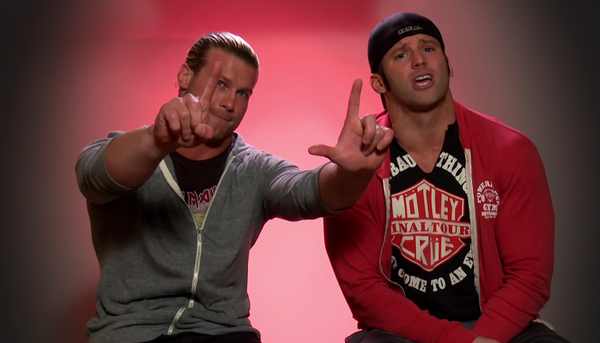 There are few guys on the roster with the resume of Dolph Ziggler but as of late he has found himself on the outside looking in when it comes to making an impact on the title picture. When it comes to Zack Ryder, it's almost like his win at Wrestlemania never even happened. One thing these two guys have in common besides getting lost in the mid-card is they have personality in spades. Outside of the ring these two get along which is always a big factor when it comes to teams developing chemistry. A team name and some matching ring gear wouldn't be a difficult way to bring some credibility to this team and what the hell…they aren't doing much at the moment anyway, so throw them in the tag division and see if they sink or swim.
Stardust and Damien Sandow
Sandow once teamed with the currently "missing in action" Cody Rhodes, who has a similar build and move set as Stardust. That team was fun to watch but a Stardust and Sandow team could find themselves as main stays in the Tag Team division for years to come. Sandow has proven he can take on anything that the WWE throws his way so just imagine what he could do if given the chance to delve into a Stardust type character. The sky is the limit if they are given the freedom to take their team to whatever weird, dark, funny or creepy place that they see fit. Stardust and Sandow are two guys who have an immense talent to entertain and the programs that they thrust themselves into will become some must see TV.
Neville and Tyler Breeze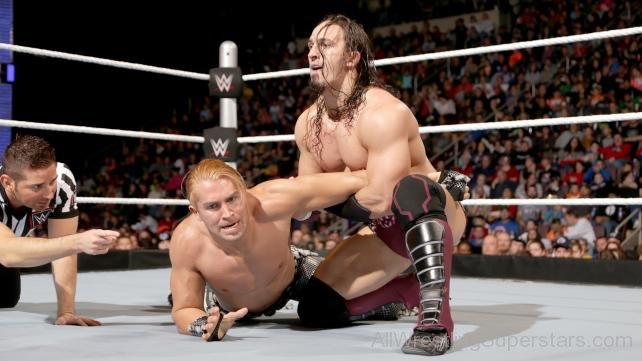 Think about a new age "Rockers" or "Hardy Boyz" type team. Undersized but able to utilize their speed and cohesiveness to overcome the odds. Tyler Breeze hasn't been able to find the footing on the main roster that many believed he would. Neville has battled the same type of roadblock until of course he was injured. Give these two guys an adrenaline pumping theme song and plenty of fast paced, high flying, double team moves and you have yourselves a new fan favorite team. These two guys could benefit exponentially from teaming up and so would the tag team division.