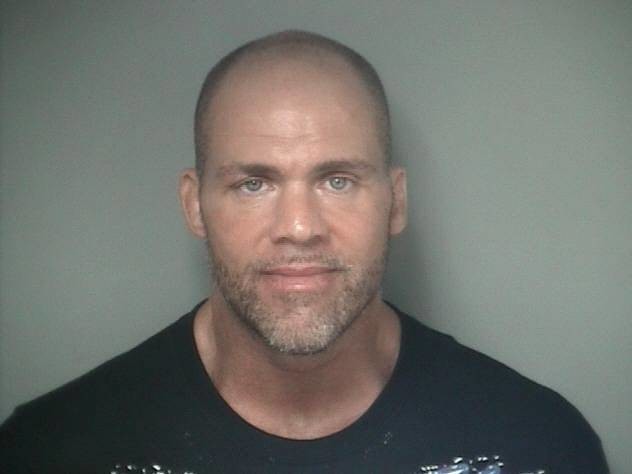 If you can't be good you might as well be bad.
Some fights you just can't win. WWE Superstars may not want to be role models even though many people thrust them into those roles.
These Superstars threw caution to the wind and decided why be a role model when you can be a parole model.
Here are a few of my favorite WWE Superstars mugshots!
You should see the other guy…
I'm a WWE star so you guys are going to let me go right?
No? Well you screw you guys I ain't smiling
I was gonna be World Heavyweight Champion but then I got high
Don't I look fuckin chipper
Stand back there's a hurricane…behind bars
Believe in the breathalyzer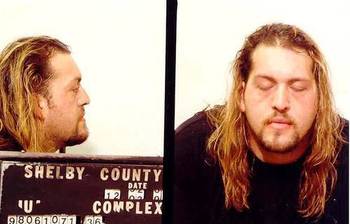 Uhhhh Big Show wake up….the Curtis Axel match is over
You're either Nexus or you're drunk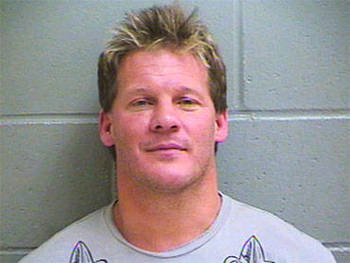 Bitch, I'm Y2J. Now let me go so I can save wrestling
Mugshot or Senior picture?
The put me in jail for putting John Cena "Over" first.