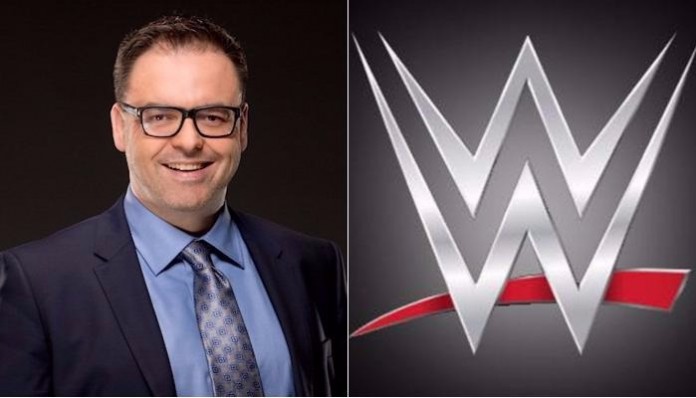 Mauro Ranallo and WWE might have ended their relationship in a business sense, but Mauro's still getting checks cut to him from WWE. Ranallo is being paid up until the end of his original deal which ends on August 12th. But there is apparently some hope he could come back to WWE after that.
The latest issue of The Observer said that while the odds aren't great he'll make any kind of WWE return, there is still open communication between WWE and Ranallo. They want to bring him back for a number of reasons.
It was previously mentioned he could be used as a public advocate for people suffering from mental illness. He is also an outstanding play-by-play announcer and possibly the best one out there right now. And on a more obvious note, WWE probably doesn't want a competing pro wrestling organization snatching up Mauro's expert services to use against them.
But this reunion between WWE and Mauro might not happen because there is still a pretty good amount of heat between the two parties. There might be a lot of water under the bridge, but there are still plenty of repairs that need to be made first.
JBL didn't help matters when he started blocking people who publicly showed support of Mauro. Layfield was also reportedly "blocking people like crazy" if they praised Mauro's work on commentary during the Joshua vs Klitschko boxing match.
Mauro Ranallo's services could be utilized in several ways in WWE's landscape at this point. It will just be a matter of if any kind of deal can be reached if one is offered at all.
It would be nice to have Ranallo back on WWE television and everything squared away between the two sides. As unlikely as that might be at this point, apparently WWE is still trying to work something out in that regard.