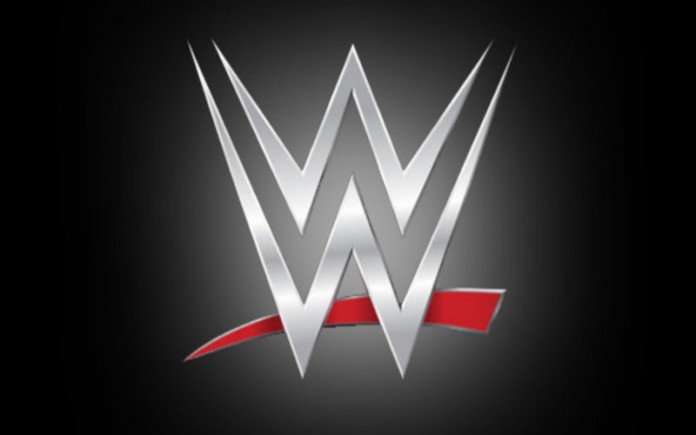 WWE has acquired the announcing services of Vic Travagliante. According to PWInsider, the voice of House of Hardcore and former announcer for the Cleveland Browns will soon make the move to WWE. Travagliante will be using the name 'Vic Joseph' on WWE television.
This comes on the heels of another surprising announce team addition with WWE acquiring Nigel McGuiness to announce the upcoming WWE United Kingdom Championship Tournament. WWE is apparently beefing up their announce team roster, which would lead some to believe that they are either looking to transition some current announcer away from the commentary desk, or they are planning an expansion of programming.
Vic Travagliante is an alumni of the University of Findlay, where he was a part of their 2009 National Championship Basketball team. He has also spent time as a sports reporter covering the MLB, NCAA, and NASCAR. Before he was with House of Hardcore he was a part of Cleveland based 'Absolute Intense Wrestling'. The 31-year-old has been a part of the wrestling business for just over five years at this point.
While WWE hasn't made their intentions for Vic Joseph clear just yet, but WWE doesn't hire someone just to have them under their employ. Coinciding with the news. Joseph has already changed his Twitter handle to @VicJosephWWE.