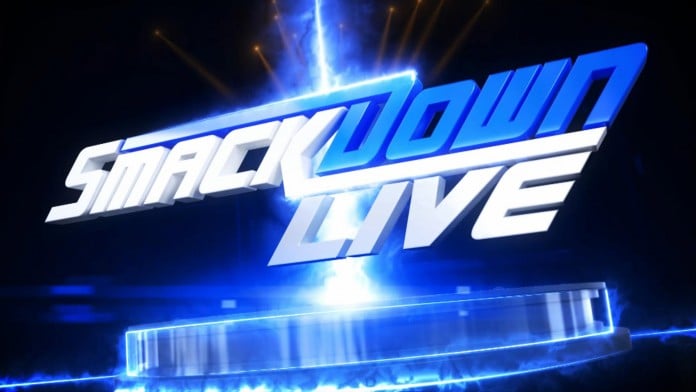 A few years ago SmackDown made the jump to the USA Network, and WWE made a big change they moved the blue brand to Tuesday nights and made SmackDown a live show.
But now it looks like SmackDown Live will have to find a new home, as The Hollywood Reporter is reporting that NBCUniversal declined to re-up their deal with WWE for SmackDown, and the show is now being shopped to various different networks.
However, NBCU is reportedly focused on keeping Raw, and WWE is expected to receive three times its current value for the show.
NBCU took over the rights for SmackDown in 2010, and started airing the show on SyFy before moving it to USA Network in 2016.
NBCU and WWE declined to comment on the negotiations.
It's been speculated that the show could end up on FOX.
It's worth noting that Fox Sports president Eric Shanks, Fox Sports talent producer Jacob Ullman and Fox Sports talker Colin Cowherd attended the SmackDown Live tapings in Los Angeles back in February.