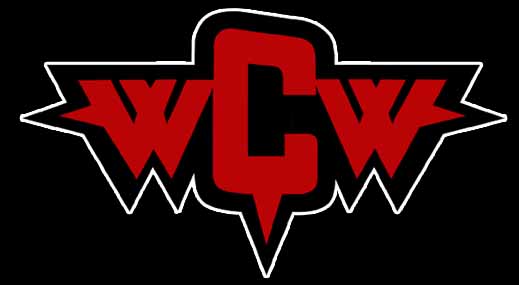 Back in the 90s wrestling was all the rage thanks to the Monday Night Wars. Each and every week WWE and WCW would go head to head, and for a while WCW crushed WWE in the ratings.
It seemed like nothing could stop the momentum that WCW had built up, but a few bad business decisions sent the company in the wrong direction, and in the end WWE won the Monday Night Wars when Vince McMahon purchased WCW.
That means WWE owns the intellectual property that goes along with the brand, but WWE officials haven't really used those assets over the years.
For a time the Great American Bash was an annual pay-per-view, and last year WWE introduced an event called Clash of Champions, which is a name that was obviously inspired by WCW's Clash of the Champions.
Now it looks like WWE might be looking to dust off some more WCW branded events in the future.
Pro Wrestling Sheet reports that WWE officials are considering going through the list of old WCW event names to use the old labeling for upcoming events.
It's unclear which events will be resurrected, but as PWS notes at this time of year the WCW schedule would have included Fall Brawl: War Games, Halloween Havoc, World War 3 and Starrcade.
Which WCW events would you like to see WWE bring back? Sound off in the comments below.