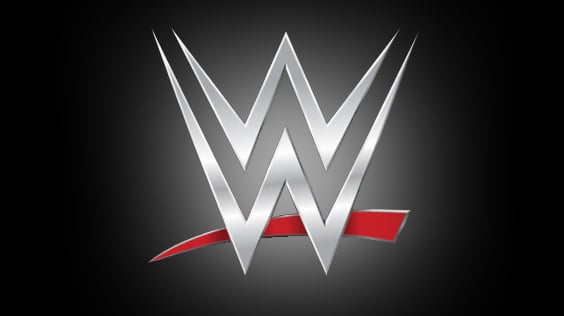 You never know what can happen in WWE because one moment you could be riding high and on your way to a title shot and then after an unfortunate incident in public everything could be turned upside down, you could be arrested, and suspended from the company. This is sadly what happened to Rich Swann as he was in line to face Enzo Amore for the WWE Cruiserweight Title which could have given him his second reign with the title.
Rich Swann's battle with Enzo Amore for his Cruiserweight Title didn't happen because Swann was arrested in connection with an awful incident revolving around allegations of domestic battery. The whole thing happened in public and it was a very messy affair. However, Rich Swann was cleared of those charges so he was never actually charged with the crimes. But WWE still suspended him indefinitely during this time because that is their protocol.
Now it seems WWE has officially parted ways with Rich Swann. It was noted in a brief news update on WWE.com that this decision was mutual so both sides apparently agreed to the separation.
Only time will tell how long it could be before Swann is back in PWG, CZW, or any other indie wrestling company where he still has deep seeded roots.
Rich Swann is an extremely talented sports entertainer and anyone would be lucky to have him. With Triple H's new vision of 205 Live, it is a real shame he won't be a part of it. But you can never say never in WWE so there's always the chance that he could be accepted back into the fold sooner or later.
But for now, it looks like WWE is wishing Swann the best in his future endeavors as the two have decided to amicably end their working relationship.
Rich Swann and WWE have mutually agreed to part ways as of today, February 15, 2018. https://t.co/DJTItSfckg

— WWE (@WWE) February 15, 2018
Rich Swann and WWE have mutually agreed to part ways as of today, February 15, 2018. https://t.co/DJTItSfckg

— WWE (@WWE) February 15, 2018