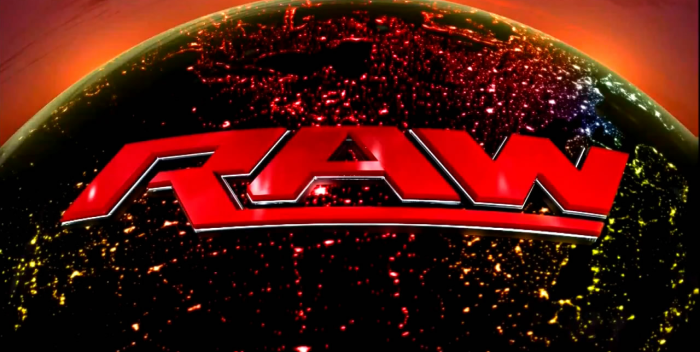 A possible WWE brand split has been a hot topic as of late among fans on social media. There are many who think bringing back the brand split would be a good idea, and there are others who strongly disagree. Regardless, the idea of WWE having two separate rosters is something people have been talking about a lot lately.
The Wrestling Observer Newsletter is reporting that the WWE marketing department recently created new graphics for Raw and SmackDown. WWE.com is showing a Raw graphic under the "shows" page which promotes John Cena, Bray Wyatt, Kevin Owens, Alberto Del Rio and Charlotte as the stars of Raw. Below that graphic is a picture that shows Roman Reigns, Dean Ambrose, The New Day, Dolph Ziggler, Paige and Sasha Banks as the stars of SmackDown.
These graphics could just mean nothing, but the rumor is so hot right now that pretty much anything has become cause for speculation. It's also been speculated among fans that WWE may be using the Shane McMahon storyline as a way to bring back the brand split.
Earlier this month Kevin Owens spoke to Planeta Wrestling about whether or not he thinks the brand split should return and he seems to think it's the right move.
"Yeah, I think so. I think shake things up a bit and make for some very interesting situations and interesting match-ups that would create a different feel. That is not to say that eventually if the brand split were to happen, a couple of years down the line, mixing the rosters back up together would be interesting as well. I like when things get shaken up, I like when unexpected things happen. I feel like a brand split would be a bit of a chaotic situation, but I like chaos. I find chaos interesting and exciting." Owens said.
We've also ranted about the topic a few times here on the site. If you'd like to talk about a possible brand split some more you can join the conversation on the following posts:
6 Reasons Why WWE Needs To Bring Back The Brand Split In 2016