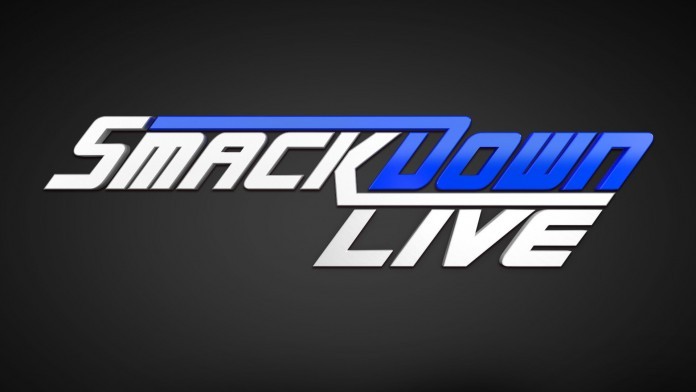 The next episode of SmackDown Live is set to be action packed as General Manager Daniel Bryan announced on the most recent episode that Alexa Bliss will defend her SmackDown Women's Championship against Becky Lynch in a cage match. It's now been revealed that SmackDown will also feature an appearance from a WWE Hall of Famer, as Jerry Lawler will be bringing his talk show The King's Court to the blue brand.
That's right…The King's Court returns this Tuesday night on #SmackDownLive on @USA_Network pic.twitter.com/3Ih7Fwqluk

— Jerry Lawler (@JerryLawler) January 14, 2017
In 2016 Jerry Lawler was a regular on WWE pre-shows, but WWE decided to make a change and pull him from pre-show programming.
Shortly after Jerry Lawler was pulled from the pre-shows he revealed in an interview that he was pulled due to financial reasons.
"I got a call last week from Kevin Dunn. He is the guy that is in charge of WWE TV, and has been for years. I got a call from him, and basically I don't want to say anything talking out of school or anything like that, but when you're a publicly traded company everything comes down to dollars and cents. Apparently once they moved my job over to the pre-shows, and the pre-show had to start absorbing my salary and my pay, it made it a very expensive show to produce every week. I guess, as Kevin explained to me they just decided to cut back on the pre-show because it was costing them too much money at the time."
Lawler went on to say that Vince McMahon promised him that he will have a job for life with the WWE despite the fact that his role has changed.