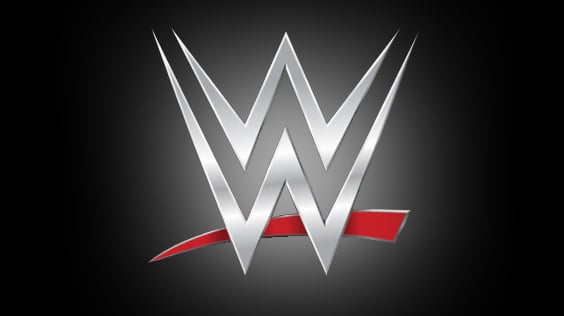 WWE is stacking their rosters once again and it looks like the WWE Performance Center is getting a few amazing names which could become top competitors very soon. We previously reported WWE made the signing of Ricochet official and this was exciting news, to say the least. Now it looks like they're adding not only a highly decorated tag team but also one of the top female competitors in the world to the NXT brand.
War Machine has traveled the globe leaving audiences in awe every time they appear for a promotion due to their size and what they're able to do with their massive frames. The fact is people that big shouldn't be able to move around with the speed and agility of War Machine… but they do.
Now it looks like Raymond Rowe and Warbeard Hanson are coming to WWE's Performance Center, and they might just be keeping their famous name as well. WWE has let a few talents keep their previous monikers before and it looks like this might happen once again with War Machine because when WWE's NXT Twitter account made the announcement, the hashtag "War Machine' was in use.
One thing's for sure, no matter what you call Rowe and Hanson, they're still going to be pretty dominating and every tag team in the WWE locker room should really take notice.
#WarMachine @RAYMONDxROWE and @WarBeardHanson are heading to the @WWEPerformCtr! https://t.co/9mnbd3xUOZ

— WWE NXT (@WWENXT) January 16, 2018
Candice LeRae is also taking the leap into WWE as well to join her husband Johnny Gargano. Of course, this doesn't necessarily mean the Garganos will be teaming up on NXT. But it does mean they can probably share a car to the office every day.
LeRae made a big name for herself on the indie wrestling scene for going all out in performances at PWG and every other promotion she worked for. Now she will also finally get the chance to show what she can do in WWE.
Candice LeRae is just another Mae Young Classic competitor on WWE's list that they wanted to sign and it looks like that has been made official as well.
Needless to say, there are some exciting things on the way for NXT.