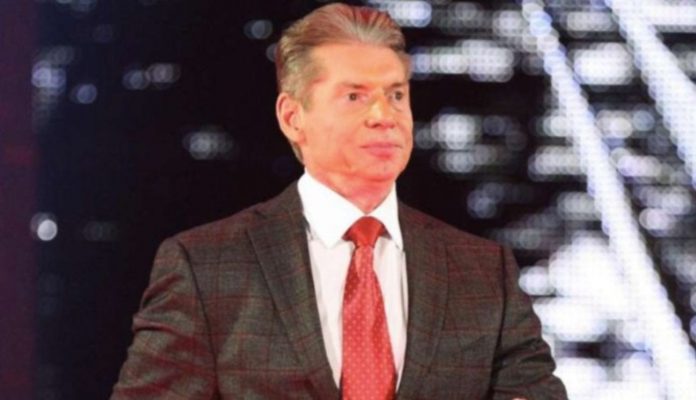 Monday Night Raw and SmackDown Live both dealt with the fallout from Clash of Champions, and also set up some new storylines for the weeks to come, but Vince McMahon and Kevin Dunn were not at WWE TV this week.
The Wrestling Observer Newsletter reports that Monday Night Raw was a Paul Heyman run show this week because Vince McMahon and Kevin Dunn weren't at the show due to promotional meetings with FOX.
Triple H also wasn't at Monday Night Raw this week as he was working on NXT.
As was previously reported, this week's episode of SmackDown Live was run by Bruce Prichard, Michael Hayes, Ed Koskey and Eric Bischoff.