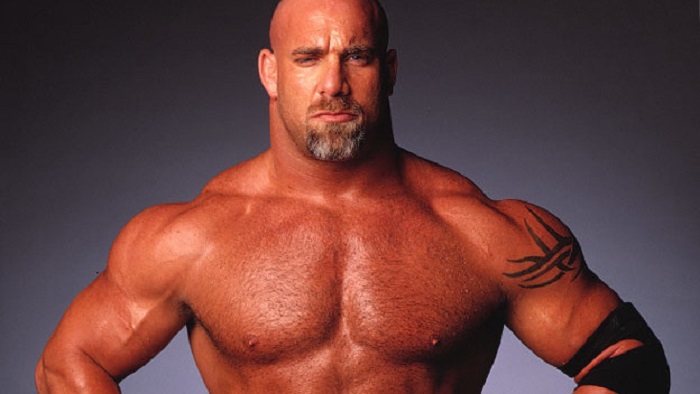 Former WWE and WCW star Goldberg has been a hot topic over the past few months ever since it was announced that Goldberg would be a playable character in WWE 2K17.
Over the years there have been a lot of rumors and reports regarding Goldberg's possible return to WWE, but he has yet to step into the ring again. According to TMZ Goldberg's people have been in touch with WWE and the "wheels are in motion" for him to return to the company.
Back in 2009 TMZ caught up with Goldberg and asked him about a possible return, and he told them that he wouldn't work with Vince McMahon even if he was the "last motherf***er on the planet."
TMZ recently caught up with Goldberg at the WWE 2K17 event in New York City and they asked him once again if he will ever return to WWE and he told them that he would entertain the idea.
"I've been asked that question a million times, and I'd love to answer it for people, but the reality is I'm not the employer. I'm not the guy who makes the decisions. I would entertain, who knows, life's too short to dwell on past differences. I'm 49 years old and the clock is kind of ticking on my athletic competitive days."