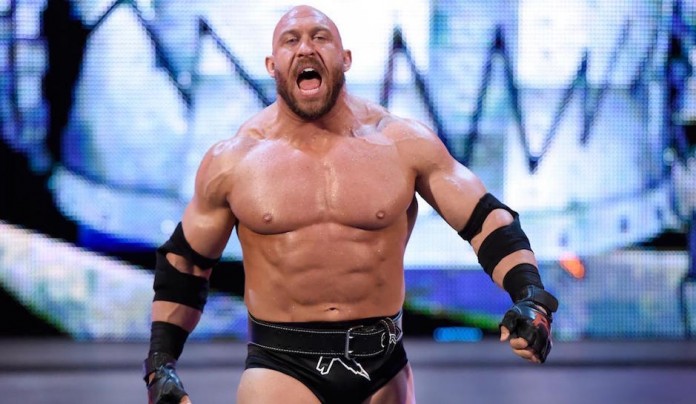 Ryback stopped appearing on WWE programming earlier this year after he asked to be taken off the road due to a conflict with the company.
Now the former Intercontinental Champion is a free agent, and he recently launched a podcast. On the first episode of the podcast he revealed that he walked away from a $1.5 million dollar contract.
"Not about a money issue. Just so everybody knows, I walked away from the WWE, the contract offer that I walked away from was a three-year $1.5 million dollar contract. Me and Hunter had many conversations that year, and they were heated at times, I would tell him it's not about the money. He goes 'It sounds like its completely about the money' and he finally understood when we were finally done with our last talk, it's about creative."
Ryback continued to emphasize that it wasn't about the money, it was more about creative issues and he said that Vince McMahon lied to him.
"He told me that he essentially was going to make his number one heel. He was going to put the title on me. All I had to do was just listen to him, read his promos word for word, and he would take me to the mother land, were his exact words."
According to Ryback Vince McMahon told him that he was going to face AJ Styles at WrestleMania 32.
"My opponent was supposed to be AJ Styles at WrestleMania, which Vince told me I was going to 'Squash that little twerp.' Which I didn't really foresee that happening with the way he was being brought in."
Ryback went on to praise AJ Styles, calling him "incredible." He goes more into detail about his last year with WWE in the full podcast which you can listen to below.