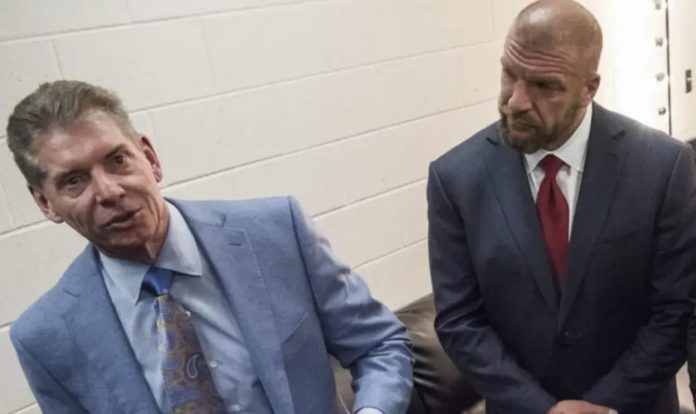 Triple H has been one of the key figures behind the scenes in WWE for years and he took over WWE creative last summer when Vince McMahon retired from WWE. Last month Vince McMahon returned to WWE and it's no big secret that Vince McMahon has quite a bit of experience when it comes to running the company.
During WWE's fourth quarter earnings call Triple H talked a little bit about Vince McMahon's return, and he said that McMahon has been a "tremendous asset" to the company.
"I want to reiterate just how excited I am and how much fun I am having in my role as Chief Content Officer. I also want to add that having Vince around has been great. I will tell you this, it has allowed me, and allow me to speak for our entire creative team, but we're standing on the shoulders of giants. So having him back and involved, even at just the board level, comes with his incredible insight, and he is a tremendous asset to this company.
This is the best time of the year. We've kicked off the road to WrestleMania. It's an amazing moment for WWE, and I look forward to continuing to build the business alongside this leadership team for the long term."
Last year was a bit of a dramatic for WWE with all of the changes that took place, but that didn't seem to affect the company's bottom line as WWE reported a record $1.3 billion in revenue for 2022. Stay tuned for more updates as they become available.
H/T Fightful