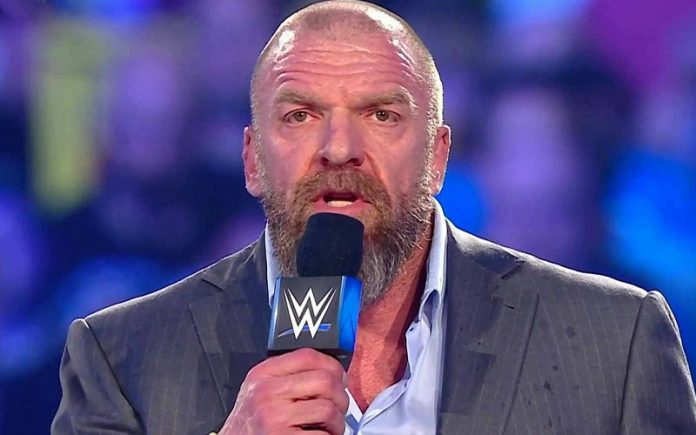 The WWE main roster has plenty of fresh faces following the 2023 WWE Draft as several NXT stars were called up. Cameron Grimes has been one of the stars to watch in NXT and it sounds like the sky is the limit for him on the main roster.
Fightful Select is reporting that several WWE higher ups, including Triple H, are said to be fans of Cameron Grimes and saw potential for him on the main roster. Numerous agents and producers who have worked with him in the past have also spoken highly of Cameron's work.
One longtime WWE employee praised Cameron Grimes saying that they see him as a "slam dunk" in the sense that he could work any number of styles. WWE had been looking to call Cameron Grimes up for some time as the decision was made months ago that he would be joining the main roster.
Cameron Grimes made his in-ring debut for the blue brand during the May 12 episode of SmackDown, and he had a great showing as he defeated Baron Corbin in three seconds with the cave in. It will be interesting to see where he goes from here. Stay tuned for updates.