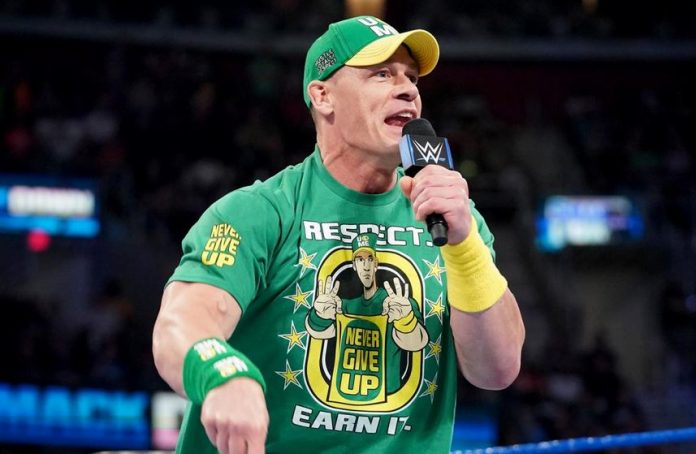 When it comes to professional wrestling John Cena has done it all. He's beaten some of the biggest names in the business, main evented WrestleMania, and he managed to win numerous championships including 16 WWE world title reigns.
John Cena tied Ric Flair's record for world title reigns with 16 a few years ago, and Ric Flair's daughter Charlotte is quickly approaching that same number as she currently has 14 title reigns on her resume.
Recently John Cena spoke to Josh Horowitz as part of 92NY Recanati-Kaplan Talks, and he made it clear that he will be there to celebrate if Charlotte ends up breaking the record.
"I do like the legacy that Charlotte is creating for herself. I know Ric Flair had something about if she were to win a seventeenth championship, we should be there both to shake her hand. I got to see Ric recently and tell him that, if that happens, we will both be there because I think that's tremendous. I'm not short-changing anybody else, but just because I know and love Ric, and I admire what Charlotte has done."
Charlotte Flair last stepped into the ring when she defended the SmackDown Women's Championship against Rhea Ripley at WrestleMania 39, but it was Rhea who walked out with the gold. Following the Show of Shows it was reported that Charlotte would be taking time off and WWE has yet to reveal when she will return.
H/T Fightful