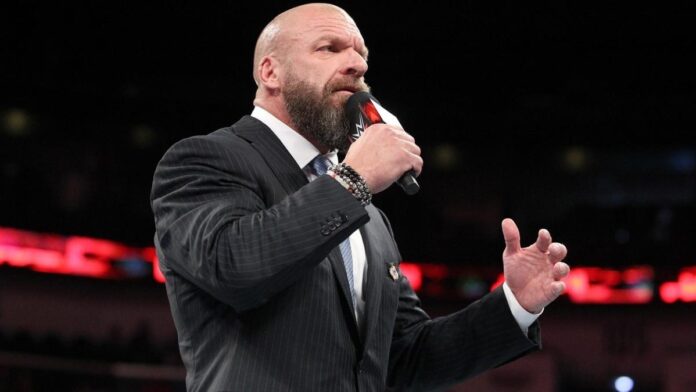 Over the last few years WWE has parted ways with a number of wrestlers and in 2022 former WWE Divas Champion Saraya confirmed that she would be leaving the company when her deal expired. Saraya spent years working in WWE as Paige, but she was forced into early retirement in 2017 due to injury.
Saraya has since returned to the ring in All Elite Wrestling since parting ways with WWE, but it sounds like there was some confusion regarding her departure from the company. During a recent appearance on Wilde On the former WWE star explained that Triple H called her after WWE declined to renew her contract and he had a few questions.
"I was really happy and then me and WWE parted ways, and then I get a call from Hunter being like, 'What happened? Did you want to leave or did they ask you to leave?' And I was like, 'That's surprising that you don't know about this.' But no, Vince didn't want to renew my contract."
Saraya then went on to talk about her experience signing with AEW and she noted that when she first joined the company she didn't know what her role was going to be.
"It was just awesome that they brought me in. Maybe I was going to be a general manager, maybe a producer. I was going to be doing something there, but I don't know what. Definitely not wrestling because I thought, 'No way,' right."
H/T Wrestling Inc.