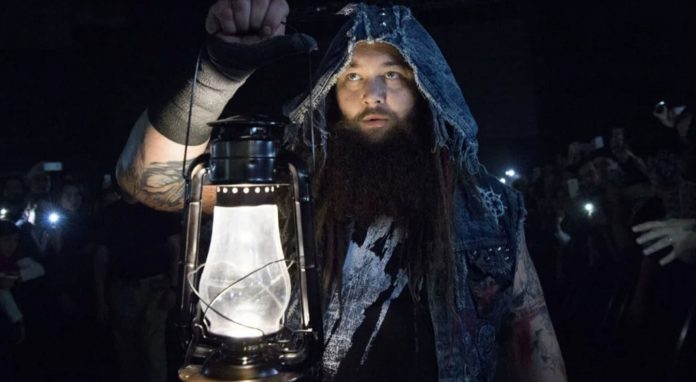 Bray Wyatt is someone who the wrestling world is constantly talking about despite the fact that he hasn't appeared on television in months. Fans have been patiently waiting for the return of Bray Wyatt, but WWE has given no indication that the former Universal Champion will be returning anytime soon.
There's been a lot of speculation regarding Bray Wyatt's status and now PWInsider Elite is reporting that Wyatt is no longer listed on WWE's internal roster in any fashion.
Bray Wyatt was originally released from WWE back in 2021, but he made his triumphant return to the company at Extreme Rules in October of 2022. Since then Wyatt has only wrestled one televised match for WWE when he faced LA Knight in the first ever Pitch Black match at the Royal Rumble back in January.
Following Elimination Chamber in February it seemed that Bray Wyatt was setting up a match with Bobby Lashley at WrestleMania, but Wyatt disappeared from WWE programming and it was later reported that he was sidelined due to an illness.
There's currently no word on what Bray Wyatt's internal roster status means for his future with the company, or if there are any plans to bring him back to TV. Stay tuned.