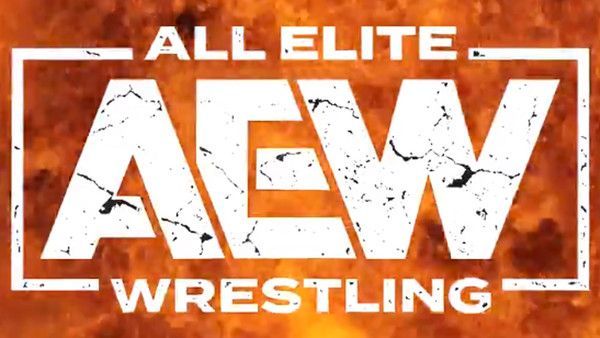 All Elite Wrestling was officially announced back in January, and in October the promotion's weekly TV show is set to air live on TNT.
AEW offers not only an alternative to wrestling fans, but it also presents another option for wrestlers in terms of where they can work and during an interview with Decider AEW President Tony Khan noted that the company will have a more "wrestler-friendly" schedule.
"We're basing the company to be way more wrestler-friendly and in terms of the scheduling, because we're not going to have a constant touring of five nights a week or anything like that, six nights a week never. And really focusing on that and building the big events, big pay-per-views and streaming specials."
Right now there are still a lot of questions to be answered in regards to how AEW's TV show will be presented, but Khan indicated that fans shouldn't expect it to be a bigger version of Being The Elite.
"What Nick does putting Being the Elite together every week and what Matt does both on and off the camera it's so huge. With Being the Elite you'll see some of the most innovative stuff, but it's going to be very different then the weekly TV show. But that's by design and I want to keep it that way so you'll have outlets to see different things."
Will you be watching AEW's debut on TNT on October 2? Sound off in the comments below.