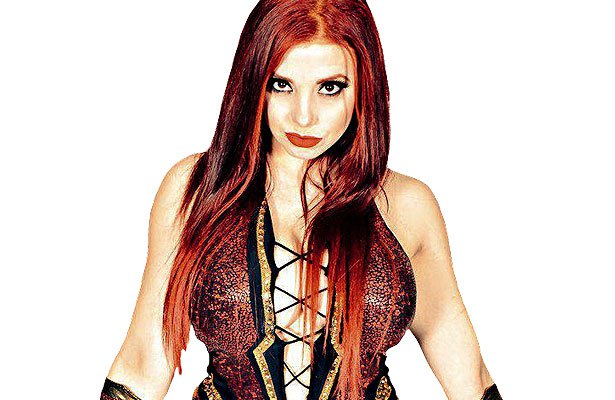 Taeler Hendrix recently claimed that Jay Lethal sabotaged her career after she refused to sleep with the ROH World Champion, and Lethal released a statement of his own over the weekend denying the allegations.
ROH has said that the allegations are being investigated, but in the meantime both Lethal and Hendrix still have to wrestle, and according to F4Wonline.com, Taeler Hendrix was heckled during her match at a wrestling event in San Antonio on Friday night.
The report notes that fans chanted "Jay Lethal" and "ROH" at Hendrix. A clip from the event was posted on YouTube, and in the description it was noted that fans in attendance also chanted "Red Machismo."
The description also notes that Taeler got on the mic and addressed what was said to be "a small group of fans" when she responded with the following:
"If you want to stand up for sexism, then I've got one question, what channels have you been on?"
Taeler later took to Instagram to say that she had a great time at the event.