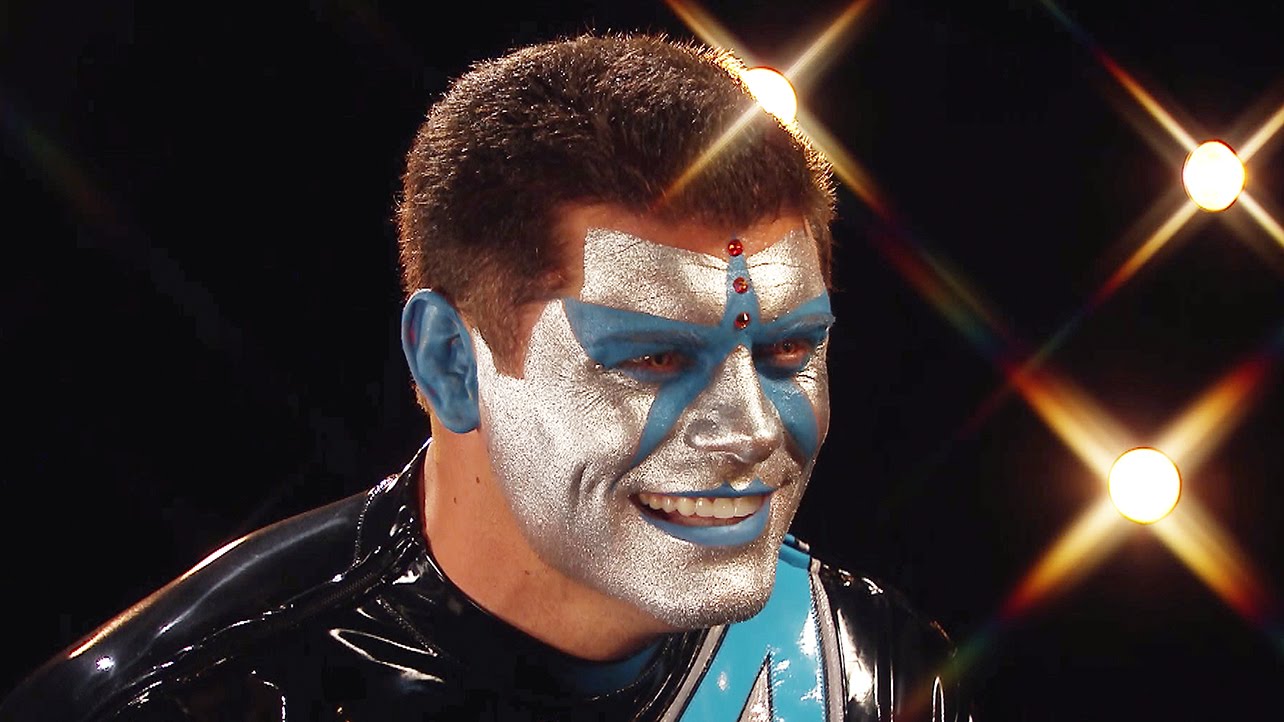 Stardust has been posting Cody Rhodes teasers on Twitter recently. Cody hasn't been seen in quite a while but Stardust has been sharing photos that show half of Cody's face along with half of his own face. He's also throwing in some '90s song lyrics for good measure. You can check out his most recent photos below.
https://twitter.com/StardustWWE/status/730909613046956033
https://twitter.com/StardustWWE/status/729846995658084353
Stephen Amell recently spoke to Chris Van Vliet and Chris asked him about his experience working with WWE. Amell said that the experience was terrifying and that it was a different environment because he's not used to doing live TV. He also said that there's a little piece in every wrestling fan that wants celebrity guests to fail, but he says he thinks he pulled through. He says he was happy with his match at SummerSlam and he would be open to having another one. You can check it out in the clip below.