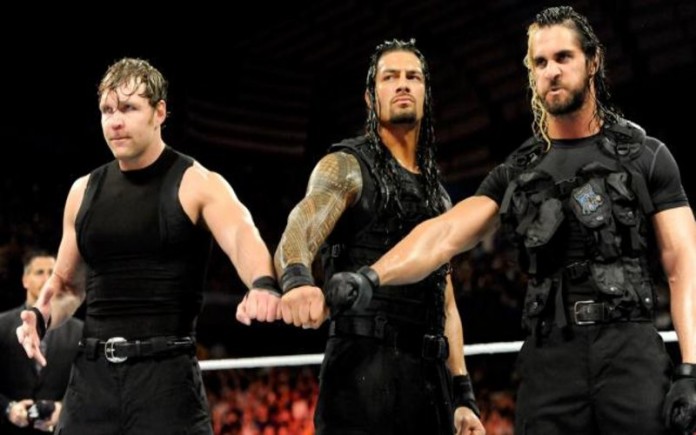 When The Shield first debuted on the WWE main roster people instantly took notice, and even though they're no longer operating as a unit they certainly created quite the legacy during their run.
Each member of The Shield has gone on to find success as a singles competitor, and Seth Rollins recently explained to Metro why the trio simply isn't as close as they used to be.
"Obviously none of us are as close as we were and we may never be as close as we were during those first two years. Everyone's off doing their own thing, we're all on separate shows. Roman and I see each other occasionally at the pay-per-views if he's on those, and neither of us see Mox ever. He's busy doing his own thing, whether it's AEW or GCW or New Japan – wherever he wants to show up!"
"Obviously the bond isn't as close but it will always exist in the same way that the Horsemen are always gonna be the Horsemen, the nWo are always gonna be the nWo, The Shield has that type of aura about it. There's always gonna be a connection there, no matter what happens or which directions we go."
As of right now a potential Shield reunion doesn't seem likely as Jon Moxley is signed to a deal that will keep him with AEW through 2027, and Roman Reigns and Seth Rollins are on different paths in WWE. Only time will tell if the trio will ever get together one last time.