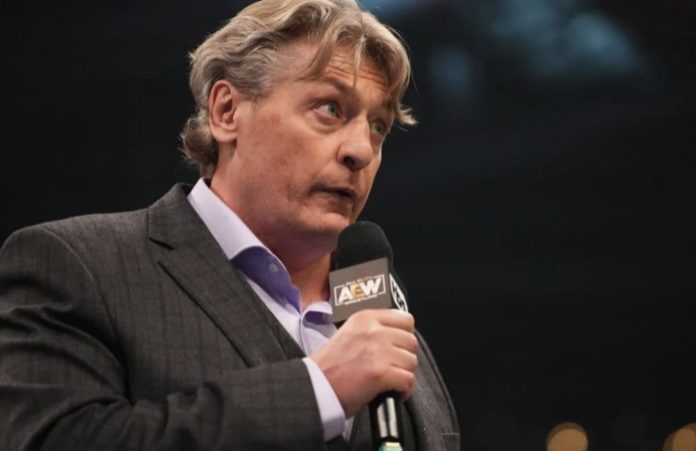 William Regal made his All Elite Wrestling debut back in March and he quickly became a central figure on TV as he aligned himself with the members of the Blackpool Combat Club. However, William Regal is reportedly done with AEW and it's expected that he will return to WWE next month.
Saraya recently made her in-ring return during the AEW Full Gear pay-per-view, and she told Metro UK that people in the company are happy for Regal.
"Everyone has an opinion on that. The reality is, it doesn't have anything to do with anything backstage, it's to do with how he feels. Us behind the scenes know why, and we're happy for him! Whether he's going there or whatever, it doesn't matter. We're just happy with whatever he wants to do with his life.
"He's at the age where he can do whatever he wants to without the internet deep diving into it, or everyone saying this, that and the other about him. Who cares? Let him be happy!"
William Regal is expected to take on a backstage role when he returns to WWE. Stay tuned for more updates as they become available.