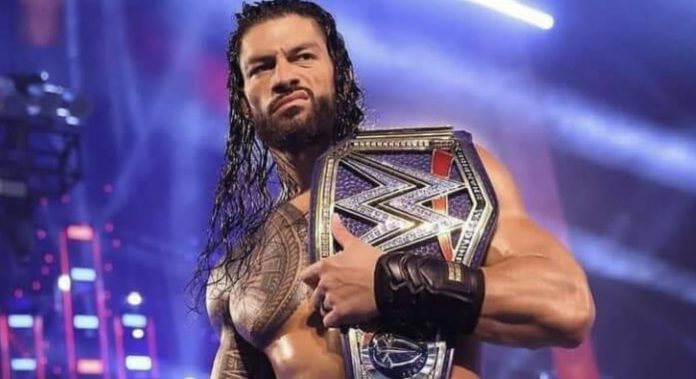 Over the last few years fans have seen a number of talents get called up from NXT, and while some achieve success others struggle to find their place on the card. Judging from the way he was booked in NXT it seemed that Karrion Kross was set for a bright future on the main roster, but things didn't work out that way.
During a recent episode of Insight with Chris Van Vliet the former NXT Champion discussed his run with WWE, and he noted that at one point there was talk of him possibly working with some of the biggest names in the company.
"I did have several people tell me that there were conversations at one point of me working with Randy, Bobby, Drew, Bray, and maybe Roman. But it wasn't anything concrete. My name was being mentioned with theirs as possible match-ups and stuff like that, which I was absolutely thrilled for. I mean, who wouldn't be?"
Kross was released from WWE back in November, and there's currently no word on where he could end up. He did note that he would be open to returning to WWE if the company were to make some changes when it comes to creative. Stay tuned for updates.
H/T Sportskeeda