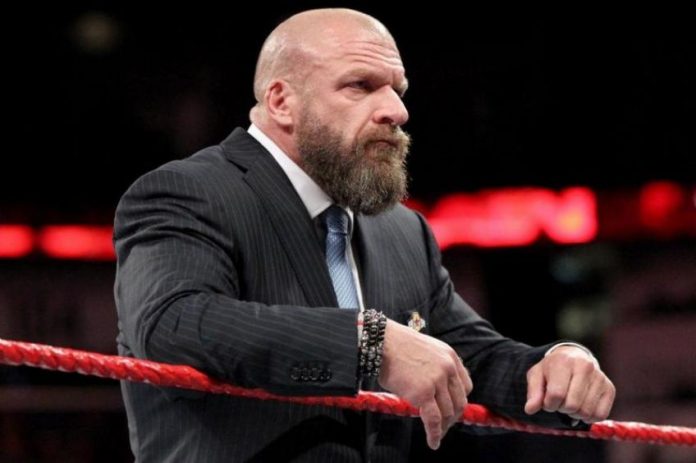 Over the last few years fans have seen some interesting names join WWE, but unfortunately they've also seen a lot of those names get released. Former NXT Champion Killer Kross was one of the top stars in NXT at one point, but WWE decided to release him from his contract a few months ago.
Kross recently discussed his first meeting with Triple H during an episode of Insight with Chris Van Vliet, and he revealed that he actually wore a luchador mask the first time he met Triple H because he wanted to protect his identity.
"He did a double-take and started laughing, and then I started laughing. I walked up to him, I shook his hand, I said, 'Sorry, man, I just really want to protect this as much as I can. I don't want someone stooging it off.' He laughed and goes, 'I appreciate your commitment to this.'"
However, after Kross broke the ice with the mask he decided to ask Triple H if it was ok to take it off.
"So we're standing there and we're about to go walk off. I was like, 'Do you mind if I take this off? I feel like a complete a**hole.' I started laughing, and he's like, 'Of course, take it off.' I just thought it would be a funny ice-breaker to do."
Killer Kross is currently waiting out his non-compete clause, and there's currently no word on where he could end up next. Stay tuned for updates.
H/T Sportskeeda