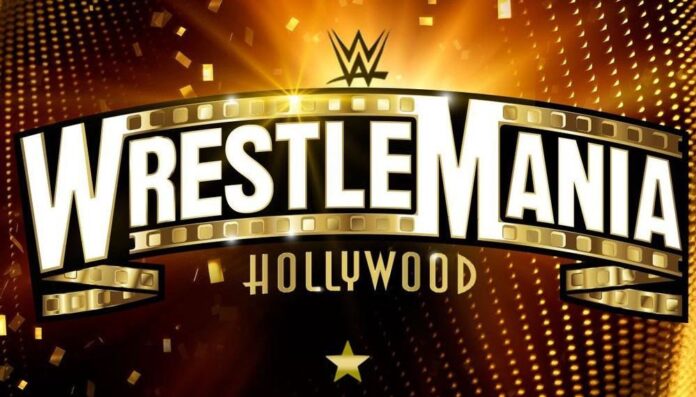 WrestleMania 39 is less than a week away and the card has really started coming together. Edge has been feuding with Finn Balor for months now and it was recently confirmed that they will be facing off in a Hell in a Cell match on the Grandest Stage of Them All.
Ahead of their WrestleMania match it's been rumored that we could see The Demon version of Finn Balor face off against the Brood version of Edge. Now it seems that WWE could have some more tricks up their sleeve.
PWInsider Elite is reporting that former Brood leader Gangrel is being brought in for WrestleMania weekend. It's not clear at this point in time if Gangrel will indeed be included in plans for the Edge vs. Finn Balor match, but if Edge is going to be using his Brood gimmick then it would seem to make sense for Gangrel to make an appearance.
The Gangrel character first debuted on WWE programming in 1998 and he was most well known for his time working with The Brood. He was released from the company in 2001, but returned to WWE for another run that lasted from 2004 to 2007. In recent years he's made a few appearances on AEW programming.
Stay tuned for more updates as they become available.