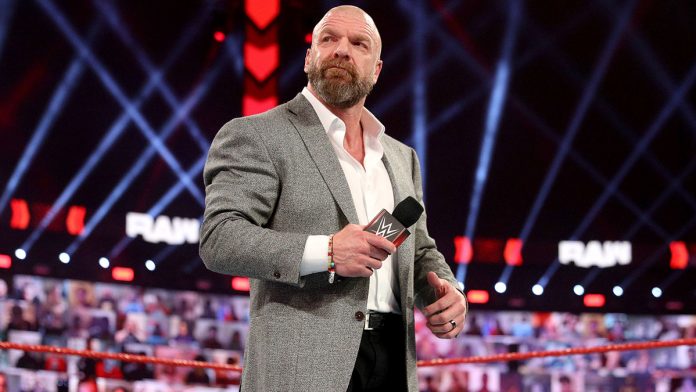 You never know what's going to happen when you watch professional wrestling as fans recently saw a big reunion when Kevin Owens agreed to reconcile with Sami Zayn so they can team up to take down The Bloodline. Now it seems that another reunion could be in the works.
The WRKD Wrestling account is reporting that there's talking of Johnny Gargano and Tommaso Ciampa reuniting on the main roster after WrestleMania. It was also noted that the idea was brought up by Gargano himself during a recent interview.
Johnny Gargano spoke to Catch Club about DIY possibly reuniting and he seemed open to the idea when he said, You never know. I think as long as me and Tommaso Ciampa are in the same company, or in wrestling in general, we'll always be linked together. There's always that idea of what would happen if DIY was on 'Raw' or 'SmackDown' and the dream matches that could come of that."
Kevin Owens and Sami Zayn aren't the only "Frenemies" reuniting.

There's talks of Johnny Gargano and Tommaso Ciampa linking up on the main roster after #WrestleMania with Gargano going as far as to say this during an interview this week. #Smackdown pic.twitter.com/t7uVk85yr6

— WRKD Wrestling (@WRKDWrestling) March 25, 2023
Johnny Gargano and Tommaso Ciampa found major success in NXT both as partners and rivals while Triple H was running the brand, so it will be interesting to see how they're booked on the main roster if WWE does indeed decide to pair them up again.
Do you want to see DIY reunite on the main roster? Sound off in the comments below.