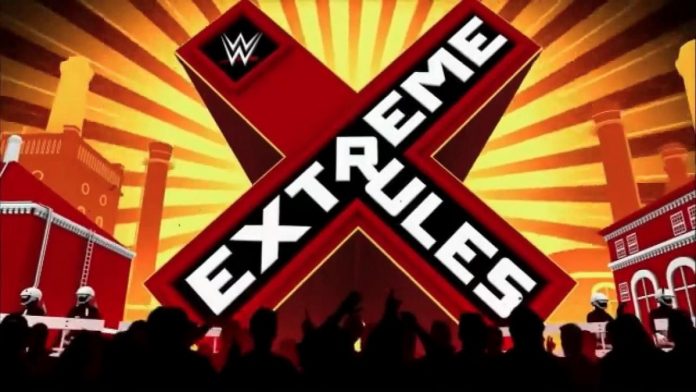 Extreme Rules is set to take place from the Wells Fargo Center in Philadelphia, PA on Sunday, June 14th, and following the WWE Superstar Shake-Up the rosters of Raw and SmackDown Live are looking a little different.
Roman Reigns vs. Baron Corbin, and Seth Rollins vs. Drew McIntyre were originally being advertised for the show, but now that Reigns is on SmackDown it looks like plans have changed.
The Wells Fargo Center is advertising the following matches for the show:
Roman Reigns vs. Randy Orton
Universal Championship Match
Seth Rollins vs. Baron Corbin
AJ Styles vs. Drew McIntyre
Are you looking forward to the Extreme Rules PPV? Sound off in the comments below.