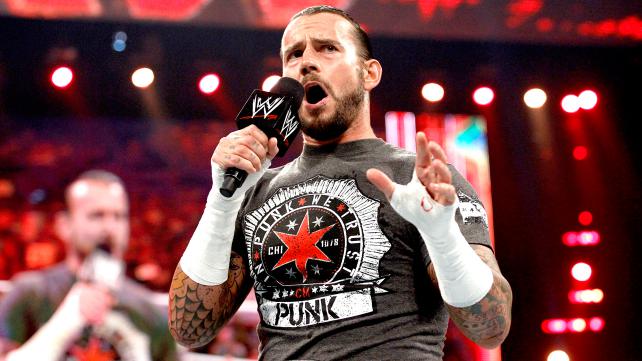 The minds behind All Elite Wrestling have managed to create quite the buzz around the upstart promotion over the last few months, and all eyes are looking ahead to Double or Nothing in May.
When AEW was first announced it was revealed that Cody Rhodes, The Young Bucks, Chris Jericho and more would be involved with the promotion, but apparently AEW President Tony Khan had a different name in mind for his first pick.
Dave Meltzer noted on Wrestling Observer Radio that CM Punk was Tony Khan's first pick for AEW before Chris Jericho, The Young Bucks or anyone else.
Meltzer also noted that if Punk decides he wants to wrestle he can make "really good money."
CM Punk hasn't wrestled an official match since 2014, but he did do a brief run in while wearing a mask at a MKE Wrestling event a few days ago.
Who was this masked man who put @StHolmesEsq to sleep??? @DavePrazak @acesofsteel pic.twitter.com/o5Mcak3uIE

— MKE Wrestling (@MKE_Wrestling) April 20, 2019