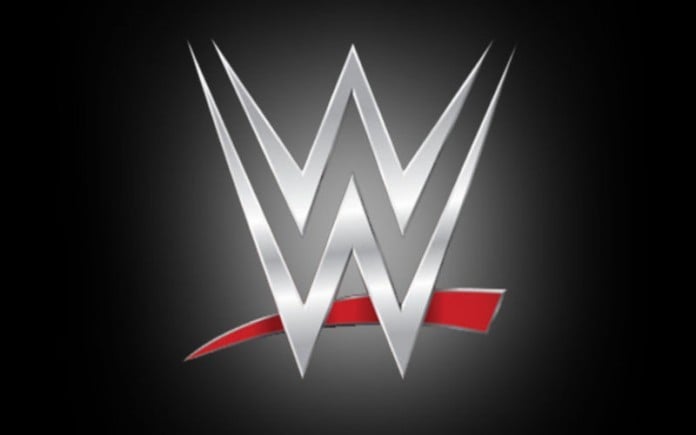 Vince McMahon returned to the WWE Board of Directors last week with the intention of selling the company, and it was reported on Tuesday night that Vince had reached a deal to sell WWE to the Saudi Arabia Public Investment Fund and take the company private. WWE has yet to confirm any type of deal, and multiple outlets have reported that at this point in time a deal between Saudi Arabia and WWE is not yet set in stone.
Talk of WWE being sold to the Saudi Arabia Public Investment fund was immediately met with negative backlash on social media, and it sounds like there are people in the company who are not keen on the idea either.
Sean Ross Sapp of Fightful is reporting that multiple wrestlers have said they would leave WWE if it ends up becoming a Saudi Arabia-led company. It's not known at this point in time which wrestlers he's referring to.
There have been multiple wrestlers who have told me they'd leave WWE if the company ends up being Saudi Arabia-led.

I'll have more on https://t.co/jy8u4a8usI today, as well as List & Ya Boy at 3 PM EST.

— Sean Ross Sapp of Fightful.com (@SeanRossSapp) January 11, 2023
Fightful Select reported that talent have not been informed of a sale, and people on the writing team and in production have not been told anything about a sale either. So far WWE has yet to comment on the rumors of a potential sale. Stay tuned for updates.