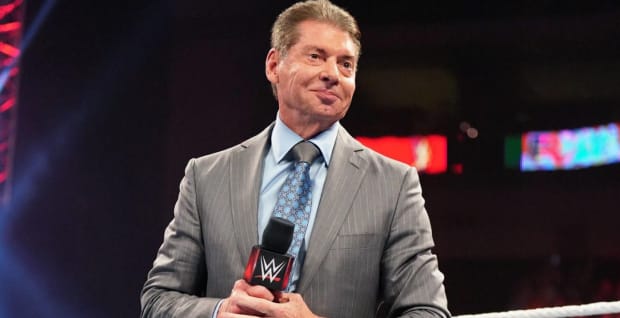 Vince McMahon has been the talk of the wrestling world over the last week as he returned to WWE and it's no big secret that Vince is looking to sell the company. Rumors started making the rounds on Tuesday night that Vince McMahon made a deal to sell WWE to the Saudi Arabia Public Investment Fund, but it has since been reported that at this point in time a deal is not set in stone.
Back in July of 2022, Vince McMahon announced his retirement from WWE, and Dave Meltzer noted on Wrestling Observer Radio that's when Vince started talking to Saudi Arabia about a potential deal.
"One thing we do know about this story is that ever since was ousted he did open up talks with the Saudis. So this didn't come in the last week. His coming back was obviously to close a deal that perhaps the people who are running the company – for all the reasons we're talking about – probably felt very uneasy about the deal closing because they're perhaps looking out for the long-term [future] of the company and their own asses too."
As of this writing WWE has yet to comment on rumors of a potential sale to the Saudi Arabia Public Investment Fund. Stay tuned for more updates as they become available.
H/T TJRWrestling.com