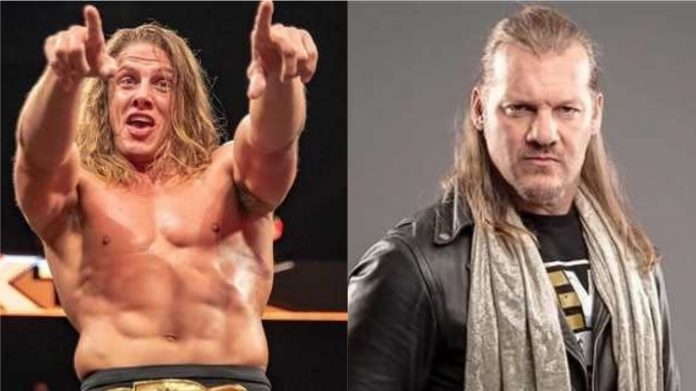 Matt Riddle is anything but quiet on social media when it comes to Goldberg, and it's been rumored that the WWE Hall of Famer could be returning to the ring at SummerSlam to face Dolph Ziggler.
Riddle has been very critical of Goldberg in the past, and he recently suggested a possible triple threat match for SummerSlam.
A Twitter user caught Matt Riddle and Chris Jericho's attention when they posted an excerpt from Jericho's book which told a story about a conversation he had with the British Bulldog.
Jericho noted that the most important thing he learned from the conversation is that you should never totally bury your opponent, and Jericho told Riddle to "Listen and learn kid."
Listen and learn kid. https://t.co/MJTGsRReYj

— Chris Jericho (@IAmJericho) August 4, 2019
Matt Riddle then fired back with the following:
"What's wrong with these WCW guys? First Goldberg then Booker T and now a really boring wrestler who hates barefoot Bros (Lance Storm) and last but not least Y2J. It's almost like you all wanna get beat up before you retire
"Listen and learn Bros""
What's wrong with these WCW guys? First Goldberg then Booker T and now a really boring wrestler who hates barefoot Bros (Lance Storm) and last but not least Y2J. It's almost like you all wanna get beat up before you retire
"Listen and learn Bros" https://t.co/faJPySpiQP pic.twitter.com/prvXoNuREY

— matthew riddle (@SuperKingofBros) August 5, 2019