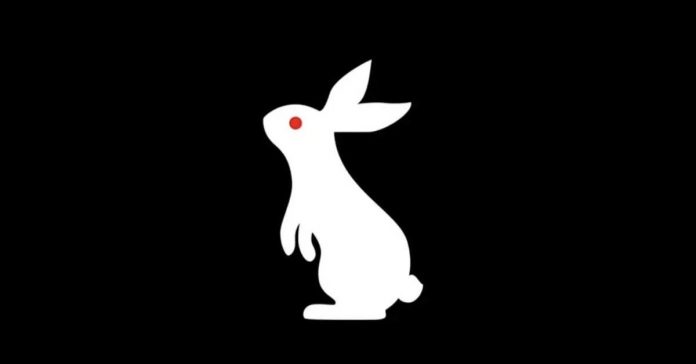 In recent weeks the White Rabbit angle has been one of the most talked about things in all of wrestling and everyone is waiting to see where it leads.
WWE has been dropping some subtle teasers over the last few weeks and Fightful Select reports that not everyone was sold on the QR codes tied to the White Rabbit. However, those who have spoken on the subject noted that it's been a major success and created even more buzz than expected.
It was also noted that WWE creative has been largely hands off with the segments and mostly everyone backstage isn't sure of the small details involved. WWE higher ups are said to be aware of the plans and how things will work out.
People in the know have claimed that there will be a big reveal involving the White Rabbit at the Extreme Rules premium live event. It's not clear at this point in time if the person behind the White Rabbit will be there physically or not, but it's believed internally that it will be revealed to be Bray Wyatt.