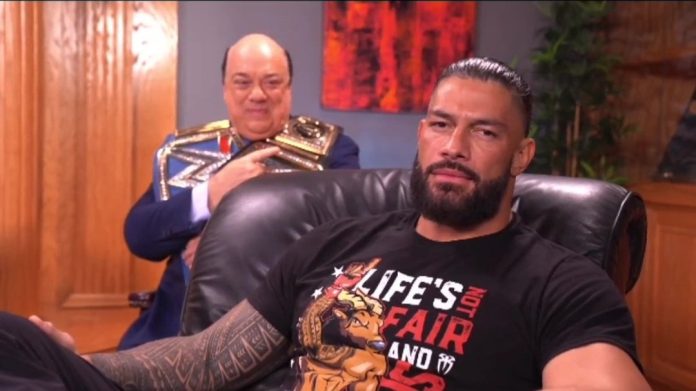 Roman Reigns has been unbeatable for the last few years and some of the biggest names in the business have challenged him for his Undisputed WWE Universal Championship. The Tribal Chief has managed to dominate the competition and last month he defeated Cody Rhodes on the Grandest Stage of Them All when Rhodes challenged for the gold at WrestleMania 39.
The next night on Raw, Cody Rhodes requested a rematch, but the request was denied by Roman Reigns. Even though Cody and Roman seem to be on different paths at the moment the Wrestling Observer Newsletter is reporting that a rematch is the ultimate destination.
"As far as long-term goes, Reigns vs. Rhodes is the long-term direction for the ultimate destination match. WrestleMania is a strong possibility but this far out there are so many things that can happen."
WrestleMania 40 is still a long way away, but there seems to be a lot of interest in a potential Reigns vs. Rhodes rematch right now. Whether or not WWE will extend the story until 2024 remains to be seen, but it looks like Cody may get the chance to finish his story after all.