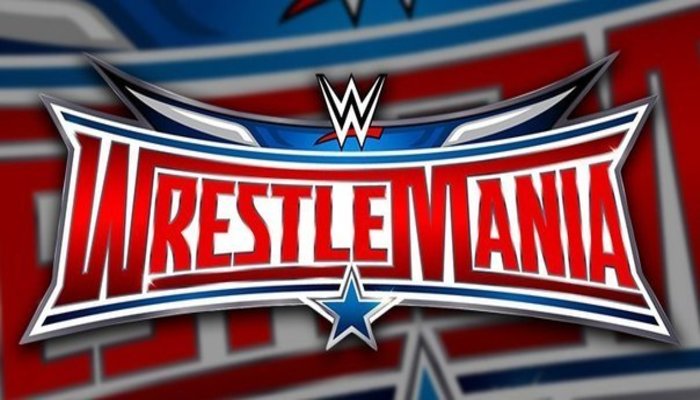 WrestleMania 33 is only a few months away, and this year WWE will be bringing their annual event to Orlando, FL. There's been a lot of speculation and rumors going around in regards to where WrestleMania will end up in 2018, and it looks like we may finally have an answer.
Pro Wrestling Sheet is reporting that multiple sources have informed them WrestleMania 34 will take place in New Orleans, and an official announcement is expected to come soon.
New Orleans is a city that's quite familiar with WrestleMania, and all of the events that come with it. Just a few years ago the city hosted WrestleMania XXX, which featured Daniel Bryan's big moment when he defeated Randy Orton and Batista in the main event to become the new WWE World Heavyweight Champion.
As of right now it's now known when the official announcement will be made, but next week WWE Raw will be taking place from the Smoothie King Center in New Orleans, LA.
This year's WrestleMania is shaping up to be a big show with Brock Lesnar vs. Bill Goldberg, HHH vs. Seth Rollins and Big Show vs. Shaquille O'Neal al reportedly locked in, and a few more big matches are also currently being discussed.
Related: Backstage Update On WrestleMania Plans For The Undertaker, John Cena And Roman Reigns
Are you hoping to see WrestleMania return to New Orleans in 2018? Sound off in the comments below.