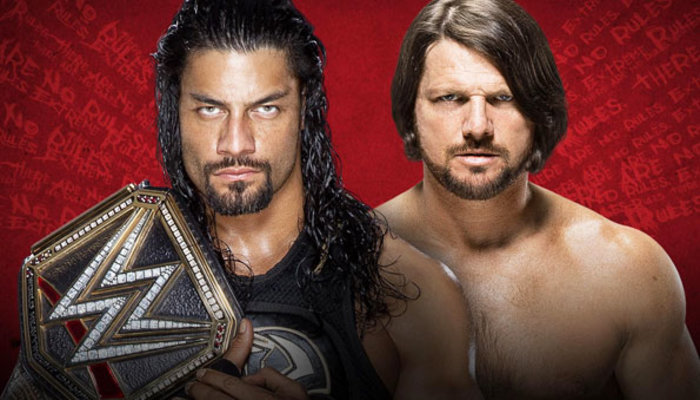 WWE Extreme Rules is set to be a big show with every title on the line and several gimmick matches on the card. Heading into this year's show there are a few interesting stats that are worth mentioning and today we're going to talk about a few of them so let's get right down to it. Here are the most interesting facts and stats you need to know heading into WWE Extreme Rules.
Roman Reigns And Dean Ambrose Are Both Undefeated
Extreme Rules has been good to Dean Ambrose and Roman Reigns as neither man has lost a match at the event so far. At Extreme Rules 2013 Dean Ambrose defeated Kofi Kingston to become the US Champion and Roman Reigns teamed up with Seth Rollins to defeat Team Hell No and win tag team gold. A year later all three members of The Shield defeated Evolution in a six man tag team match. Then at Extreme Rules 2015 Dean Ambrose defeated Luke Harper and Roman Reigns defeated the Big Show.
This year Dean Ambrose is taking on Chris Jericho in the first ever Asylum Match and Roman Reigns is defending his WWE World Heavyweight Championship against AJ Styles. We'll just have to wait and see if either Ambrose or Reigns suffers their first loss at the event.
The IC Title Has Never Been Successfully Defended At Extreme Rules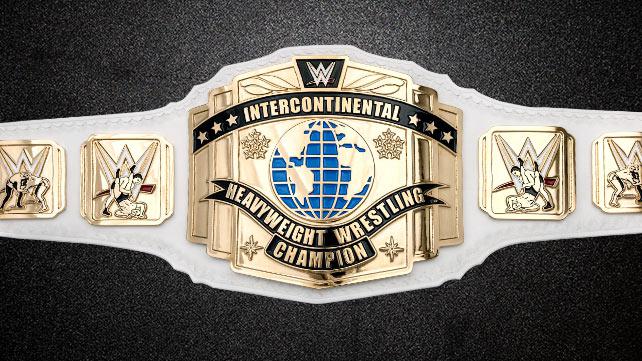 The Miz will be defending his belt against Sami Zayn, Kevin Owens and Cesaro in a Fatal 4-Way match at Extreme Rules and his chances of walking out with the gold aren't looking good. The Intercontinental Championship has changed hands every single time it's been defended at Extreme Rules, so if he does successfully defend the belt he'll be the first man to do so.
Chris Jericho defeated Rey Mysterio to win the belt in 2009, Cody Rhodes defeated Big Show to win the belt in 2011 and Bad News Barrett defeated Big E to win the IC Title in 2013. Like I said, The Miz's chances aren't looking good.
If The New Day Retain They'll Likely Set A New Record
The New Day are the current WWE Tag Team Champions and on Sunday they will have held the titles for 272 days straight. But if you factor in The New Day's first reign as WWE Tag Team Champions they will have held the titles for a combined total of 321 days going into Extreme Rules.
Going by the current WWE Tag Team Title history (which WWE recognizes as starting in 2002) the longest reigning WWE Tag Team Champions so far have been Brian Kendrick and Paul London and they held the titles for 334 days according to WWE.com. Kendrick and London actually held the belts for 331 days as they lost the titles at a SmackDown taping that took place on a Tuesday, but apparently WWE counts the days in between when the show was taped and when it aired as part of the record. For the sake of argument we're going to keep things kayfabe here and go with the record that WWE officially recognizes.
If the New Day retain their titles and end up holding the belts for another two weeks they will have held the belts for 335 days and they will set a new record for most combined days with the belts. Kendrick and London managed to set their 334 day record with one single reign, so the New Day still has a ways to go before they become the longest reigning WWE Tag Team Champions ever. But holding the record for most combined days with the belts will still be a solid accomplishment if The New Day can manage to hold on to them for another two weeks.
Kevin Owens And Charlotte Will Continue Their Streaks
A Reddit user recently pointed out that Charlotte has been on every WWE pay-per-view since she made her debut last summer, which is impressive to say the least. Charlotte's appearance at Extreme Rules on Sunday will be her 11th straight appearance on a WWE pay-per-view. This is apparently the longest pay-per-view streak involving a single woman in the history of WWE.
The same Reddit user also pointed out that Kevin Owens will reach an interesting milestone at Extreme Rules. Kevin will become only the second wrestler who is currently with WWE to appear on every main card of a pay-per-view in his first year on the main roster. It was noted that the only other man who is currently with WWE that has done this is The Undertaker. Granted there weren't as many pay-per-views when The Undertaker did it but it's still a cool accomplishment nonetheless.
The US Title Has Been Following A Pattern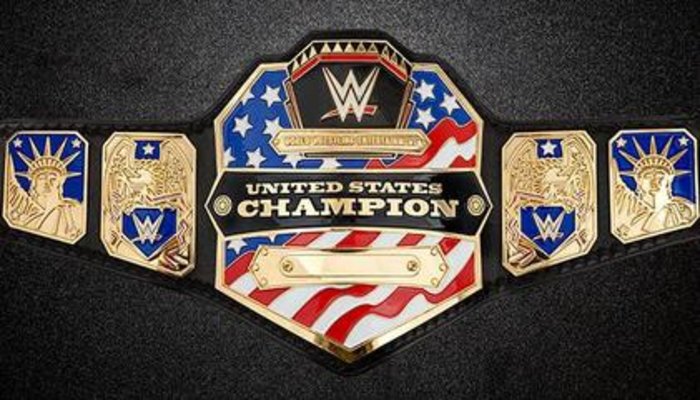 The United States Championship has been successfully defended twice at Extreme Rules and it's also been lost twice at Extreme Rules. In 2009 Kofi Kingston successfully defended his title in a Fatal 4-Way Match and in 2011 Kofi won the title when he defeated Sheamus in a Tables Match. In 2013 Dean Ambrose defeated Kofi Kingston to win the title and in 2015 John Cena managed to retain the belt when he defeated Rusev in a Russian Chain Match.
The US Title seems to be following a pattern at Extreme Rules as it has changed hands every other time it's been defended at the event. If the pattern continues this year it looks like Rusev will be walking away with the gold.