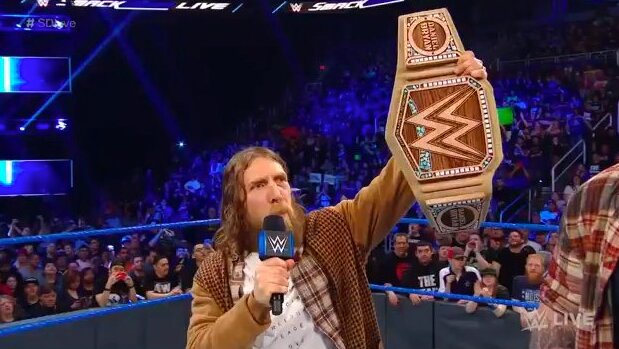 On Sunday night, Daniel Bryan successfully defended the WWE Championship inside the Elimination Chamber, and by the time the match came to an end it was Kofi Kingston that everyone was talking about.
It was recently reported on Wrestling Observer Radio that Kofi Kingston was not planned to challenge Daniel Bryan for the WWE Title at Fastlane or WrestleMania 35, but it looks like plans may have changed.
Dave Meltzer has since posted an update on F4Wonline.com claiming that Kofi Kingston is currently the frontrunner to be Daniel Bryan's opponent at Fastlane.
As of Monday WWE had plans in place for Fastlane and WrestleMania which did not involve Kofi Kingston, but due to the response Kofi has received over the last week, plans were changed to put Bryan vs. Kingston in place.
It's not clear at this time if the change in plans for Fastlane will also result in plans being changed for WrestleMania, as the idea of bringing someone back to face Bryan for the WWE Title at Mania has been discussed.