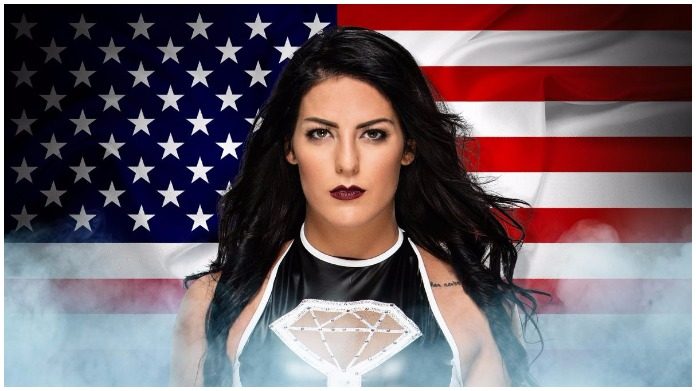 Tessa Blanchard is one of the best female wrestlers in the world. She has been in NXT for a match here and there and the WWE Universe got to see her face Kairi Sane in the first round of the Mae Young Classic. A lot of fans were hoping that she would sign a WWE deal.
Related: More Wrestlers Confirmed For The WWE Mae Young Classic
There is no question that Blanchard is talented enough. She has a golden opportunity to join NXT right now since Asuka's departure has left the division wide open. However, the powers that be don't seem prepared to offer her a WWE contract, but another promotion is ready.
It's being reported by CageSideSeats that Tessa Blanchard could be signing with Impact in the near future. Nothing is confirmed, but any offer from WWE would have to be substantial for her to sign because working with Impact would allow her to take other bookings elsewhere.
If Tessa does sign with Impact, she will most likely debut for the promotion during the post-Bound for Glory tapings in Ottawa. At the age of twenty-two, there is no rush for Blanchard to sign anywhere. She has an entire career ahead of her and continuing her work outside of a big company may be the best thing for Blanchard to hone her skills for a couple more years.