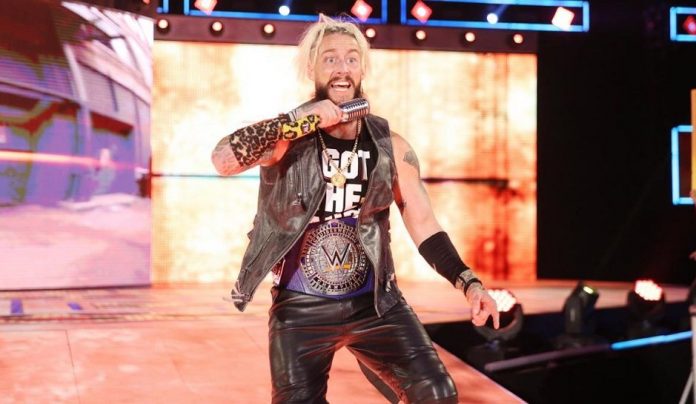 The situation with Enzo Amore just keeps getting more complicated. Now someone who used to be friends with the woman accusing Enzo Amore of sexual assault is coming forward with evidence he claims proves Enzo Amore didn't rape her.
It should be noted before anything else is said that the word in WWE is Enzo was let go because he didn't tell WWE there was a police investigation in the first place. But if the claims in this new video are true, then it could be make for another interesting development in this case.
YouTuber Sam Cook knows Enzo Amore's accuser and says he has receipts from conversations where she is bragging about sleeping with the former WWE Superstar.
Messages like, "believe it or not b-tch it happened and I'm laying in bed next to a famous wrestler" highlight his evidence. He claims the rape story is Enzo Amore's accuser's way of covering up for a drug relapse as she claimed she was drugged.
Whether or not this evidence is factual isn't our decision to make. It is currently in the hands of the Phoenix Police Department and they will make the final decision on the matter, but an actual police report hasn't been released yet.
If this was all made up and it's proven Enzo Amore is innocent of these charges WWE may give him another shot. But it could take some time and as WWE moves so rapidly, Amore might not find himself in the same lucrative position he once was with WWE even if he is rehired.
We've embedded the video below so you can make your own decisions on the matter. He makes references about submitting this proof in the police investigation at around 8:30 into the video so there could be some real weight to his evidence.