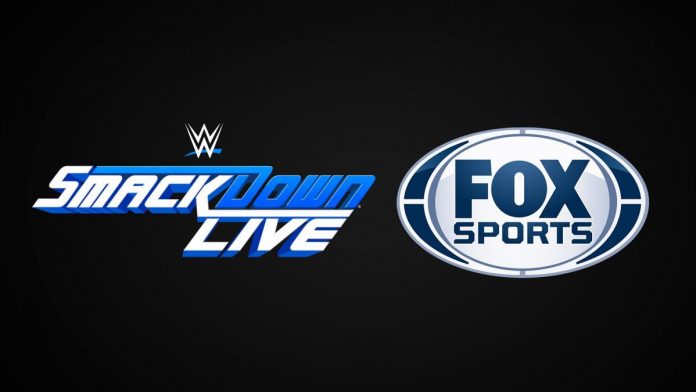 In October WWE SmackDown Live is moving to Friday nights on FOX. The move is seen as a very big deal for the company, but it's no big secret that WWE has had struggles with viewership this year.
Recently the SVP of Sales at Fox Sports, Mark Evans, commented on WWE's declining ratings during an interview with The Big Lead, and he indicated that the network isn't worried.
"We feel how we're going to present and how we're going to promote the WWE is going to inject it with such a new life," Evans said. "It's going to be a home run for us."
It will be interesting to see how SmackDown Live is presented once it moves to FOX, as it's been reported that the network is looking for the show to be more sports oriented. It was also recently reported that WWE has been testing out new cameras that will give SmackDown a more cinematic look.
SmackDown Live will premiere on FOX on Friday, October 4.