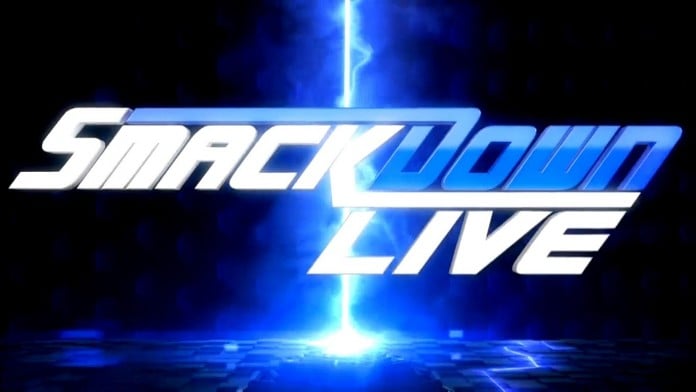 October is going to be a big month for the world of professional wrestling as AEW is set to premiere on TNT, and SmackDown Live will be moving to FOX.
It's been rumored that FOX officials are looking for SmackDown to be more of a sports based show, and it looks like some changes could also be made to the show's look.
According to WrestleVotes SmackDown is expected to be shot with different cameras once the show moves to FOX.
WWE is reportedly testing out newer cameras that will give the show more of a cinematic look.
When the move to FOX happens, expect SmackDown to be shot with different cameras. WWE tested out some newer, much more expensive technology recently and said to have liked what it produced. It will seem cinematic like, similar to some WWE24 footage.

— WrestleVotes (@WrestleVotes) July 30, 2019
SmackDown Live will arrive on FOX on Friday, October 4 and it's also rumored that FOX is hoping for some big name celebrities to attend the show at the Staples Center in Los Angeles.