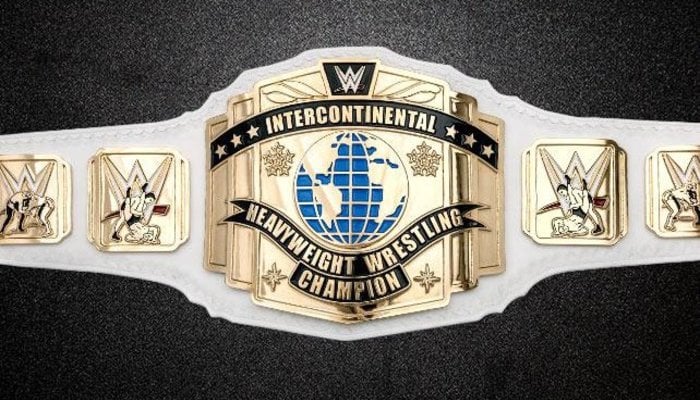 The annual Royal Rumble pay-per-view is set to air live on the WWE Network on Sunday night, and as usual fans are expecting to see a few surprise entrants in the Royal Rumble matches.
Each and every year it's rumored that former WWE Intercontinental Champion Carlito could be making an appearance at the Rumble, but so far those rumors have yet to come to fruition.
Carlito recently took to Twitter to get ahead of the rumors, and he indicated that he won't be appearing at the event on Sunday.
The former WWE star noted that he's not currently featured in the alumni section on WWE.com, and said that should clear things up for fans who are expecting to see him at Chase Field.
For those of you that still ask every year if I'm going to be in the Royal Rumble. I'll put it to you like this. https://t.co/fyH5ocjoCf still won't put me on their alumni page. I hope this clears things up for you😂😂

— carlito (@Bodyguylito) January 22, 2019
Who are you hoping to see make a surprise appearance at the Royal Rumble on Sunday? Sound off in the comments below.