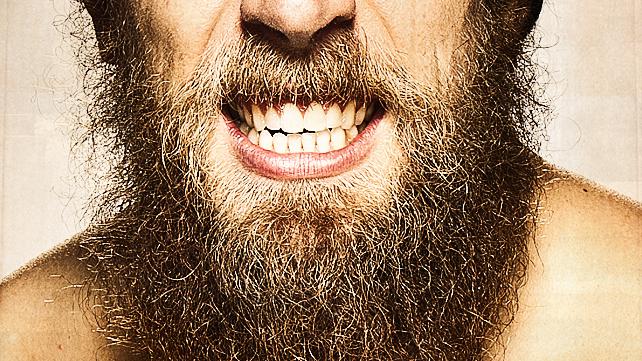 There has been some pretty epic facial hair choices in the history of the WWE/F.
Here's an assortment of some of our personal favorites that need to be inducted into the Still Real To Us Facial Hair Hall of Fame.
If you think we left anyone out let us know in the comments!
Daniel Bryan
The Beard that any bird would like to call home.
CM Punk
This indie wrestling God wore the Jesus beard for a bit
Jeff Hardy
Never shave while driving on a dirt road…
Hornswoggle
Little man…big beard
Harley Race
Triple H borrowed a bunch of his moves so why not his facial hair as well
Triple H
whoomp there it is
Chris Jericho
Y2J invented awesome facial hair
Santino Marella
Here at Still Real To Us we don't hate on Uni-Brows
Edge
You think you know Me  beards.
Ted DiBiase
Keepin it classy
The Wyatt Family
Follow the Beards
Captain Lou Albano
Don't worry ladies…he always has a rubber
Stone Cold Steve Austin
Behind that finger is an awesome Goatee
Hillbilly Jim
Two thumbs up for this beard
Jim "The Anvil" Neidhart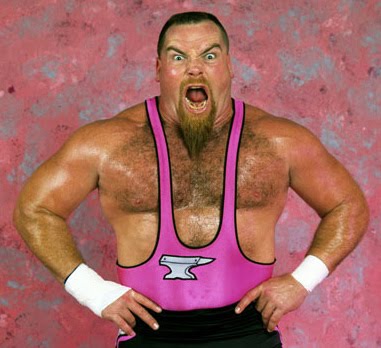 Plenty of chin hair here
Macho Man Randy Savage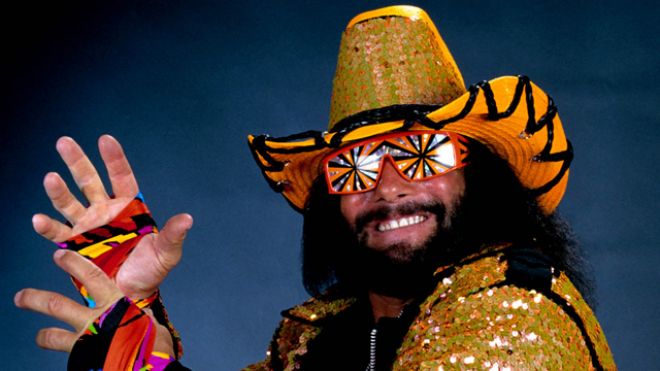 Always look on the beard side of life….OH YEAAA
Cody Rhodes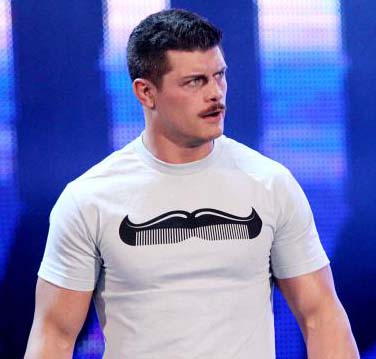 This mustache is the American Dream
The Heartbeard Kid Shawn Michaels
Look at this hairy situation
Rick Rude
Straight up porn stache…
Hacksaw Jim Duggan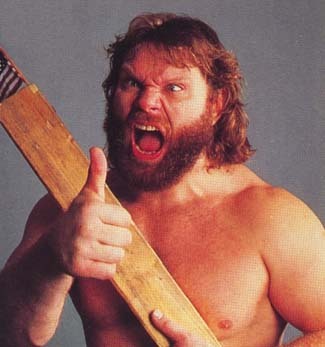 Beards bleed Red, White and Blue
Zeb Colter
I don't think he has any mirrors in his bunker
The Iron Shiek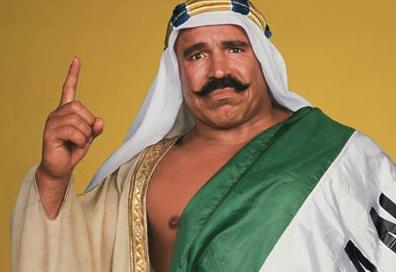 This mustache make you humble!
Damien Sandow
Your Welcome
Jake the Snake Roberts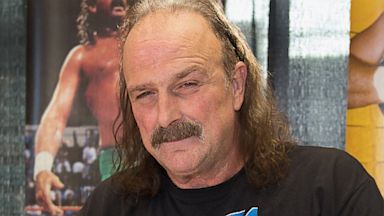 Pretty sure there is still beer soaked in this stache from the 80's
Akeem
I bet his beard doesn't catch any food
Hulk Hogan
Look at this straight up lip love going on here
Randall Orton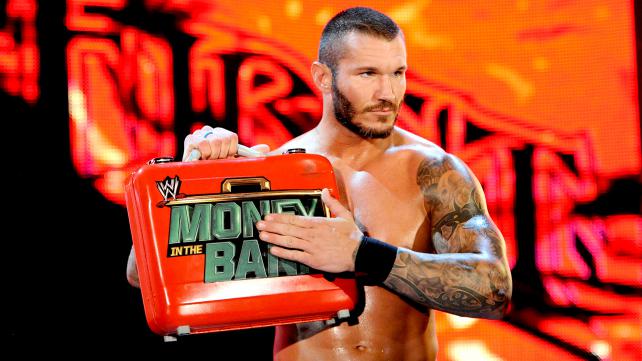 ehhh…keep trying kid
Jim Ross
Look at this slobber-knocker of a goatee
Mick Foley
This beard will eat kids….after it reads them a best selling childrens book of course
Wade Barrett
A true half-assed attempt…but the facial expression saves it
Mark Henry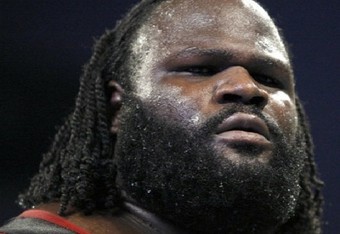 Thank you for checking out our HALL OF PAIN FACIAL HAIR!!!