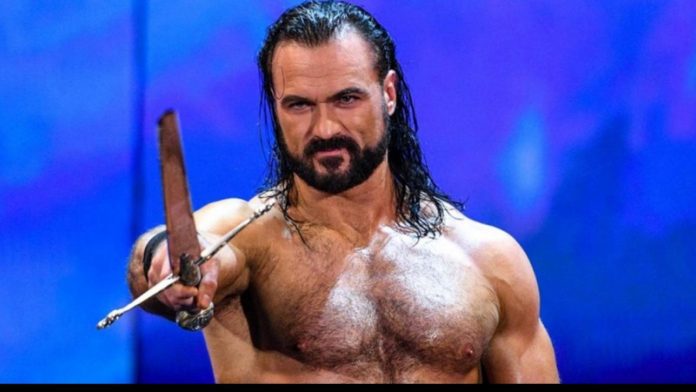 Throughout his WWE career Drew McIntyre has managed to win some major championships including the WWE Title, the Intercontinental Title and the Raw Tag Team Titles. McIntyre also managed to win the NXT Title during his run with the brand, but there's one specific belt he still wants to add to his resume.
During a recent interview with talkSPORT, Drew McIntyre talked about his desire to become WWE European Champion, and he brought up the idea of WWE bringing it back just so he can retire it once again.
"Yes! I just want it. Because when I was a kid and I saw it I was like 'ah man, I want to be European champion' and now I can't because it doesn't exist right now. I don't like too many titles and there are a lot right now, but I just wanted it when I was a kid.
"So just bring it back, let me win it and then I'll retire it. You never want too many titles in the company because then it's not as special. I think where we're at right now is good, but give ol' Drew the European title for young Drew."
Do you think WWE should bring back the European Title? Sound off in the comments below.