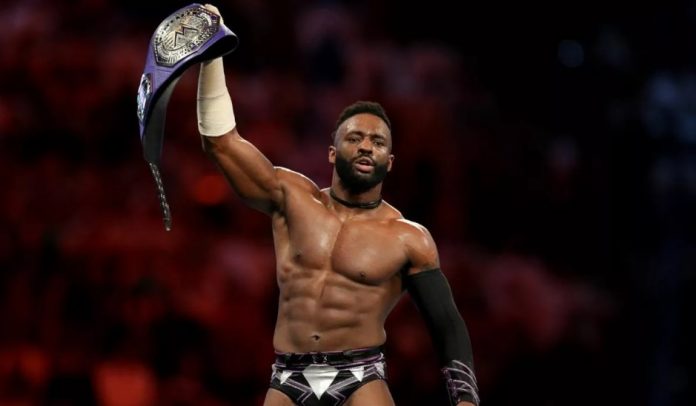 When the cruiserweight division returned a few years ago, the cruiserweights were featured on Monday Night Raw, but now that they have their own show they no longer mix it up with the rest of the roster.
The cruiserweights are now exclusive to 205 Live, and the situation has pros and cons for the stars of the division.
Current Cruiserweight Champion Cedric Alexander recently spoke to Pro Wrestling Illustrated about what it's like being exclusive to 205 Live, and he noted that he wishes the cruiserweights could also work with Superstars on Raw or SmackDown.
"That [not being able to wrestle RAW & Smackdown Superstars] is the downside of being a 205 Live guy. We are so exclusive. That does suck. How else can you say it? I would love to go in there and wrestle Seth Rollins and A.J. Styles and Dolph Ziggler and so on and so forth. But, with the division being separated like that, it does put a big obstacle in the way. I wish we could somehow inter-brand, as far as that goes, and mix in the cruiserweights with the other guys. But it's hard to pick which one is more valuable in the long run – being able to intertwine with the other guys, or having your own bubble to experiment in."
Do you think the cruiserweight division should remain separate from the rest of the roster? Sound off in the comments below.